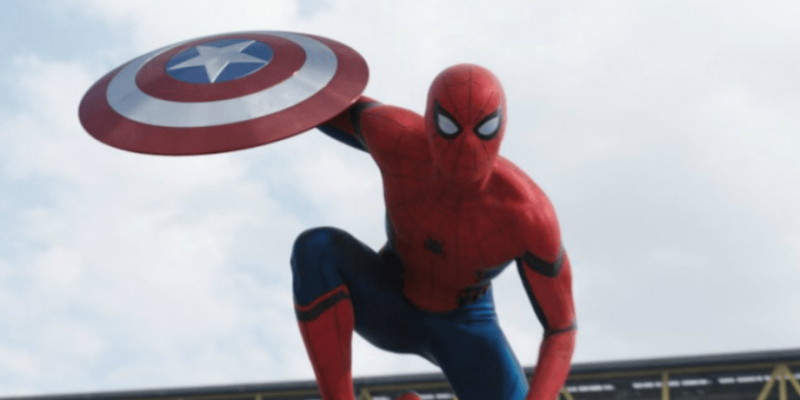 Sony Pictures finally spoke about the news of the failure of negotiations with Disney and Marvel Studios related to the Spider-Man franchise.
They confirmed the news as well as claim that this decision was at the request of Disney who wanted to end the collaboration between them.
In a statement to The Hollywood Reporter, the production house also expressed its disappointment that President of Marvel Kevin Feige would no longer act as the main producer of the franchise film.
"A lot of news today about Spider-Man has misinterpreted a recent discussion about Kevin Feige's involvement in the franchise," 

"We are disappointed, but respecting Disney's decision not to make him [Kevin Feige] continue as the main producer of our next Spider-Man live-action film" – the statement said. 
That is considering that Disney recently acquired an additional Marvel character through the acquisition of 21st Century Fox.
"We hope this can change in the future, but also understand that many of the new responsibilities that Disney has given him – including all the newly added Marvel properties – do not give him time to also work on intellectual property that they do not have," as quoted in that statement.
However, they also praised Feige's performance and called him an extraordinary figure. Not spared, Sony is also grateful for the cooperation they built.
"We are grateful for his help and guidance and appreciate the path he has helped to take for us, which we will continue," Sony said.
This statement came out after Sony and Disney were said to have severed cooperation. Reports say that Tom Rothman of Sony and Alan Horn at Disney could not agree to financial arrangements to continue collaborating.
Read also: Fast & Furious 9: John Cena confirmed as replacement for Dwayne Johnson
Disney and Sony signed a partnership for Marvel in producing the Spider-Man film, starring Tom Holland.
The agreement sees Feige as the main producer on Spider-Man: Home-coming and Spider-Man: Far From Home which allows the superhero to appear in Captain America: Civil War and two Avengers films.
The two sides have discussed various ways to expand Spider-Man's future agreement which still stars Tom Holland, but the talks were deadlocked.
On the other hand, before announcing Spider-Man out of Marvel, Sony announced on Monday that 'Spider-Man: Far From Home' had surpassed Skyfall with US $ 1.109 billion. That number is still growing considering the film was re-aired with additional scenes.