Headlines
Tencent is about to acquire 10% of Universal Music Group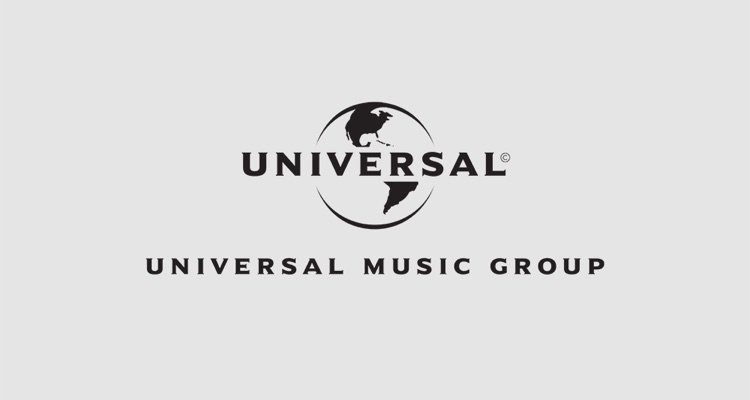 According to Variety, Tencent wants to get hold of at least 10% of the Universal Music group. To this end, the Chinese giant is currently seeking an agreement with the French holding Vivendi, home of the music label based in Santa Monica (California). The amount of this entry into the capital of UMG could amount to 3 billion euros. 
Capitalized at nearly 30 billion euros, Universal Music could spend 20% under the Chinese flag by 2020. In a statement, Vivendi indicated explore opportunities for "strategic and commercial cooperation" with Tencent, owner – among others – of the platform WeChat, very powerful in China. Variety notes that if this transaction were to be signed, Tencent would be granted, for a period of one year, an option to purchase an additional 10% of shares in the Universal Music Group, for a potential total of 20 %.
To grow the Universal Music business
Vivendi does not hide it, the objective of this possible partnership with Tencent is to allow UMG to continue to grow, including other geographical horizons and through what Variety describes as new "digital initiatives".
Needless to say, the contribution of Tencent in this area could be invaluable for Universal Music, which already had a market share of more than 30% in 2018, thanks to big names such as Katy Perry, Lady Gaga and Billie. Eilish. UMG also has successful divisions dedicated to publishing and merchandising, notes the US media.
Read also: Apple's acquisition of a new company: developing original music
This likely acquisition of part of Universal Music by Tencent has been the subject of rumors for months. Last year, Vivendi, whose revenues were up almost 20% over six months in its last quarter, announced for its part to be ready to sell up to 50% of UMG.