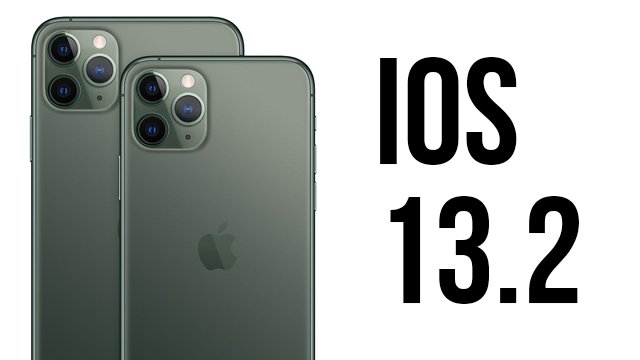 Cupertino's company has again released an update for the iPhone iOS 13.2, and also a new version for iPadOS, the new operating system for the iPad. In the case of new iPhones, with the new iOS 13.2 is now available the Deep Fusion system.
iOS 13.2 Features
Deep Fusion
This new version includes Deep Fusion, an advanced image processing system that uses the A13 Bionic's neuronal engine to capture images with significant texture and detail enhancement and less noise in low light conditions on iPhone 11, iPhone 11 Pro, and iPhone 11 Pro Max.
You can now change video resolution directly from the Camera app on iPhone 11, iPhone 11 Pro, and iPhone 11 Pro Max.
Emoji
Over 70 new or updated emoji including animals, food and activities, new accessibility-related emoji, gender-neutral emoji, and skin tone selection of couples emoji.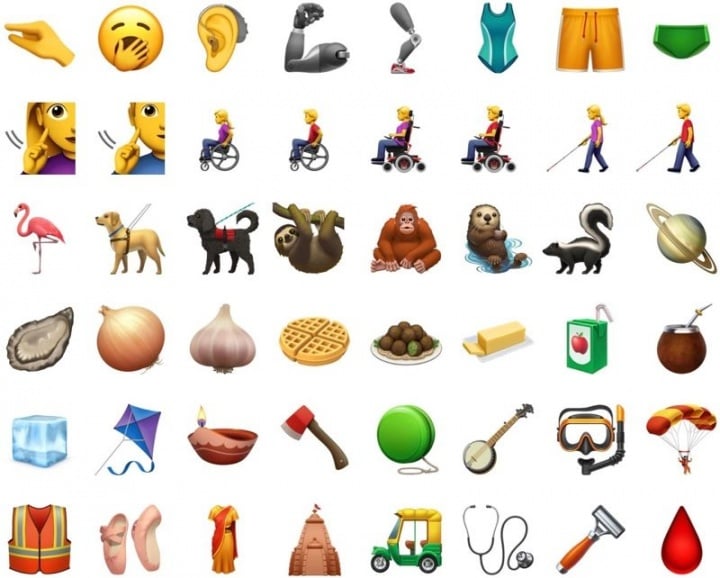 AirPods Support in iOS 13.2
The Announcing Messages with Siri feature lets you listen to incoming messages when using AirPods. With this release there is also support for AirPods Pro.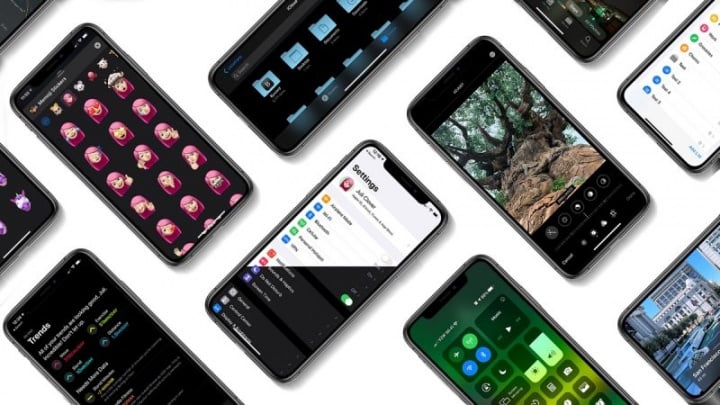 Home application
HomeKit's Secure Video feature allows you to privately capture, store and view encrypted security camera videos, includes detection of people, animals and vehicles. With HomeKit compatible routers, you can control how HomeKit accessories communicate over the Internet or at home.
Privacy
Siri also gains Privacy Settings that let you control whether you want to help improve Siri and Dictation by authorizing Apple to store audio for your interactions with Siri and Dictation. You can also delete the history of Siri and Dictation in Siri Settings.
This update also includes bug fixes and other enhancements:
Addresses an issue that could prevent password autocompletion in third-party applications.

Addresses an issue that could cause the keyboard not to appear when using Search.

Addresses an issue where swiping back to the main screen would not work on iPhone X and later models.

Addresses an issue that caused the Messaging application to send only a notification when the repeat warnings option was enabled.

Resolves an issue with displaying the phone number instead of a contact name in the Messaging application.

Addresses an issue that caused the Contacts' app to open when showing the previously opened contact sheet instead of the contact list.

Addresses an issue that could prevent Markup notes from being saved.

Addresses an issue that could cause saved notes to temporarily disappear.

Resolves an issue that could cause, after tapping Backup Now in Settings, iCloud Backup would not complete.

Improved performance when using Assistive Touch to enable application selector.