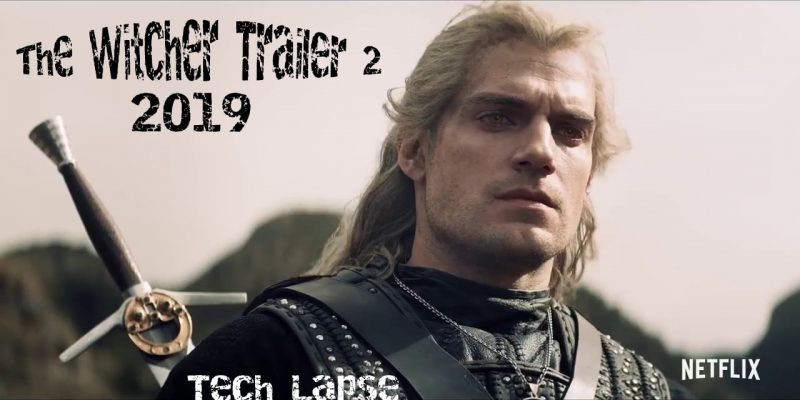 Netflix has released the new trailer of The Witcher series, finally revealing the release date: the show will be available on the streaming platform starting December 20th.
The trailer was released as a preview at Lucca Comics and Games and shows us once again Henry Cavill as Geralt of Rivia and introduces us again to the characters of Yennefer and Ciri. Along with the trailer, the official synopsis of the show that reads was also published:
 The Witcher is the story of a family and its destiny. Geralt of Rivia, a lonely monster hunter, struggles to find his place in a world where people often prove more evil than beasts. His destiny will then intertwine with that of a powerful witch and a young princess who hides a dangerous secret. Together, the three will find themselves crossing a world on the brink of instability among a thousand ups and downs
Whether you are passionate about the novels, video games or that you have never set foot in the world of The Witcher, this is an opportunity to get closer to the series and the trailer is a great introduction, Enjoy it.
Read also: Netflix unveils The Witcher's first trailer as Henry Cavill's Geralt comes to life
The Witcher Release date:
The Witcher will officially air on Netflix on December 20th. Just in time for Christmas!