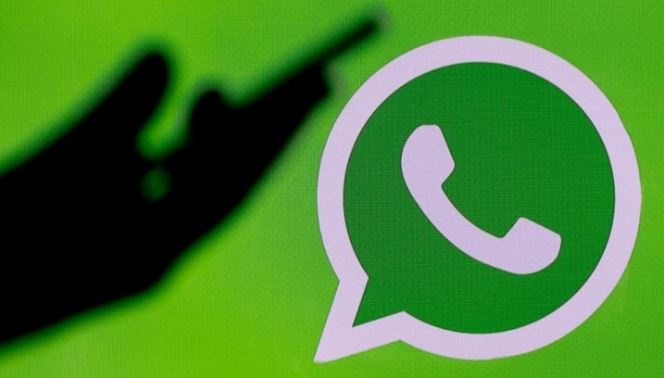 Battery problems that affect device autonomy are something that happens quite often. This time Whatsapp battery problem arises.
Several users are complaining about the battery problem. Most of them are iPhone users.
Whatsapp battery drain
Several users have been complaining about WhatsApp battery abuse. The problem was first reported on the WABetaInfo website, where one user reports that it all started with version 2.19.112.
Some users (included me) are experiencing battery drain using WhatsApp for iOS 2.19.112. In particular, Battery Usage reports a high usage of the app in background.
Do you experience the same issue?

— WABetaInfo (@WABetaInfo) November 8, 2019
According to reports, most devices affected by this problem are iPhones. However, there are also users with Samsung and Xiaomi who have revealed to be going through the same. This bug consumes about 40% of the battery in just one day.
For now all that remains is for service managers to issue a fix for your application. Some users are already using alternatives, such as Telegram and Signal. Obviously, the user can "kill" the app running in the background, but this would lead to not receiving notifications.
WhatsApp is one of the favorite communication platforms of users. Around the world there are thousands of users who use it and the features are more than many.