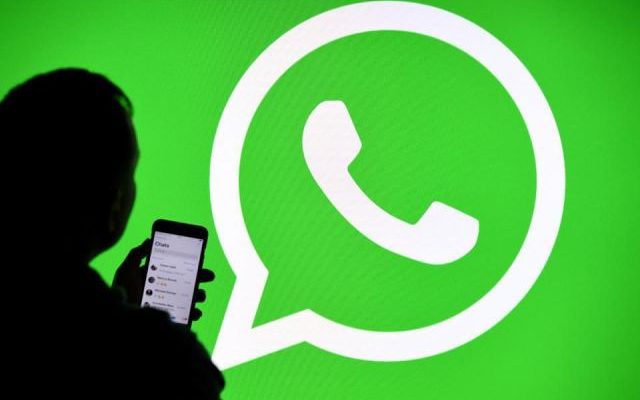 Anyone who uses WhatsApp assiduously, will almost certainly tell you that the Multi Device function is the most awaited among those on which the development team of the most used instant messaging  application in the world is working. Repeatedly protagonist of several news, the multi-device mode of WhatsApp will allow users to start two WhatsApp sessions on two different terminals without any type of limitation.
WhatsApp Multi-Device function in internal testing
To date, anyone who wants to use the application on smartphones and tablets is automatically disconnected from the original position to allow the activation of the second one (the tablet in our case). Today, however, we got some information according to which the development phase of the WhatsApp Multi-Device mode has passed to internal testing.
All this indicates that, most likely, the supporting structure of the code necessary for its operation is now at an advanced stage, or at least such as to allow the development team to test the feature internally and possibly refine and correct the latest bugs.
At the moment it is not yet clear when the Multi-Device function will be officially unveiled by WhatsApp in the stable channel for Android and iOS. According to @wabetainfo it could take one or even 6 months, just to underline how the timeline of the feature's development is still shrouded in a thick fog of secrecy.
However, we believe that the next versions of WhatsApp Beta could allow us to find out more about the function