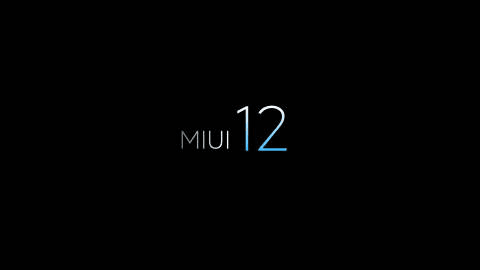 MIUI 12, the new user interface from Xiaomi, is now official. The announcement comes directly from the Chinese company that, removes the veils from an early version already on a couple of occasions.
And so it is that while some Redmi and Xiaomi smartphones are still waiting for version 11, the MIUI 12 is getting closer, with the many new features expected that we could find here shortly. Yes, because if the scenario will be the same scene a few months ago with MIUI 11, the implementation on the latest smartphones should be fairly rapid.
However, it is difficult to speculate precisely what to expect from MIUI 12, because at the moment Xiaomi has not announced any functionality or aesthetic novelty in this regard. Being a new version, however, it is evident that it hides a graphical interface retouched here and there with various filings and finishes, with new functions and above all with a general setting based, at least this time, completely on Android 10.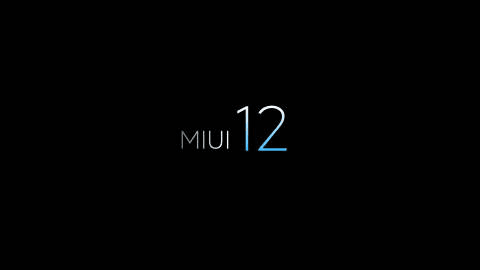 In any case, the announcement of this new MIUI 12 implies the imminent debut of the beta version, which could arrive in the coming weeks, perhaps together with the roundup of news and improvements that we could see. But in the meantime, let us know in the comments box below what you expect from Xiaomi's new graphical interface.