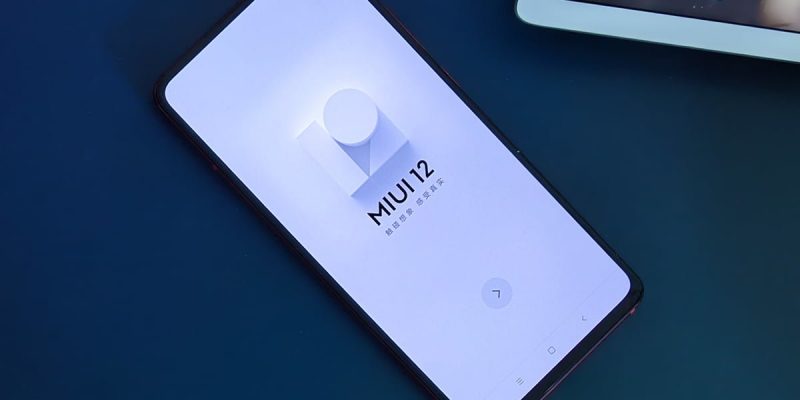 Xiaomi presented its new MIUI 12 on April 27, and within a week it really got going: there are in fact 3 builds released for almost all supported smartphones.
MIUI 12 build 3 is already available in China
The first arrived as said on April 27, followed by the second on April 28 and the third on April 30; these are still closed beta versions, dedicated to the Chinese market. A really impressive acceleration, considering that the manufacturer used to release a new beta build per week.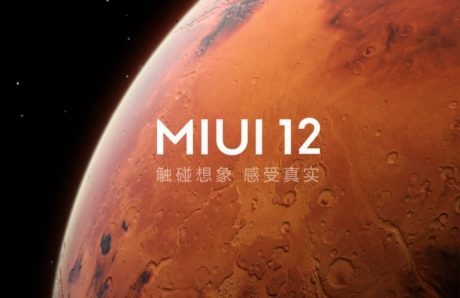 With already the third beta version available for some devices, it seems that Xiaomi is doing everything possible to speed up the process and speed up the timing that will allow it to extend the new MIUI 12 to more smartphones and also outside of China; all that remains is to wait for further news from Xiaomi.