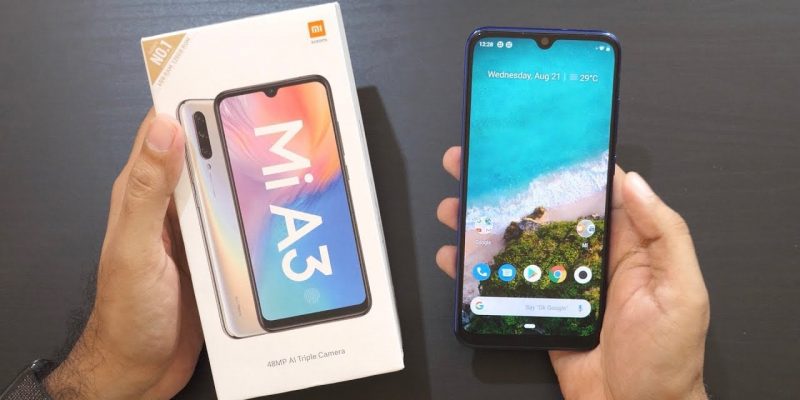 Last week we told you about the imminent arrival of Android 10 for the Xiaomi Mi A2 and A3 thanks to the update of the kernel sources to the latest release of Android, and in fact, the news of the start of the rollout of Android 10 arrived in a tight turn for the Xiaomi Mi A2.
Unfortunately things are not proceeding with the same speed as regards the Xiaomi Mi A3, which we started to feel about it earlier this week when many wondered when the update would arrive also for the current medium range of the Chinese company.
Android 10 for the Xiaomi Mi A3
Xiaomi declare that the update to Android 10 for the Mi A3 will arrive by mid-February 2020. It is likely that the company wanted to push to the release of the major release of Android for the Mi A2 to satisfy the customers who believed in this device, thus choosing to ask for an additional effort of patience to all users in possession of the Mi A3.
Thanks for your excitement and patience. Glad to announce the update will be out in mid February for Mi A3.

— Mi India #108MP IS COMING! (@XiaomiIndia) January 14, 2020
Unfortunately, we cannot avoid stressing Xiaomi's slowness in promptly releasing software updates for its Android One devices, where other realities such as Nokia and Motorola are instead working rather well.
Now, those who were curious and impatient can relax now as Xiaomi has revealed the Mi A3 expected arrival.