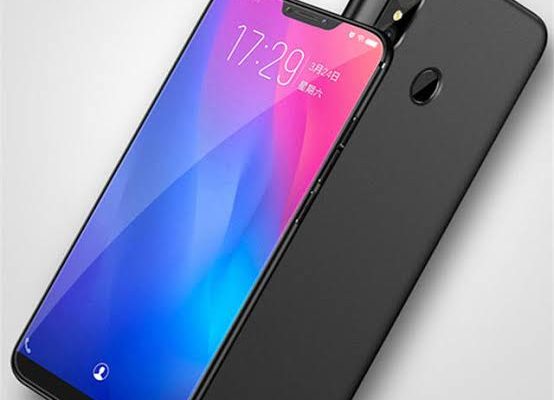 Suprisingly, Xiaomi Mi A2 lite will receive Android 10.
Xiaomi's bet on devices with Android One has resulted in a unique way. With affordable equipment, the brand brought to the market several very interesting proposals, mainly because they have Android One.
This version of Android is completely free of bloatware and is focused on what Google creates for its smartphones. Thus, it was expected that Android 10 would already be a reality. For the Mi A2 Lite this may soon be a reality.
Mi A2 Lite – Android 10
Some time ago Android 10 started to arrive for Xiaomi's Mi A line. These should be the simplest smartphones to update, but what we've seen shows the opposite. Xiaomi has already released and removed this version for the Mi A2 and the Mi A3 is still waiting for a date.
Out of this wave has been mainly the less powerful version, the Mi A2 Lite. After being announced by Xiaomi that it would not receive Android 10, the brand received many requests and a petition from users to reverse this decision and bring the new version to this smartphone.
There is, however, an important feature for those who have this smartphone. Xiaomi surprisingly has already admitted that it has the latest proposal from Google to be prepared for the Mi A2 Lite and that it will soon release this essential update to many.
In addition to this confirmation, there was yet another proof that this new system will arrive soon. An anonymous evaluation of this smartphone was discovered on the Geekbench platform, using Android 10 as its base operating system.