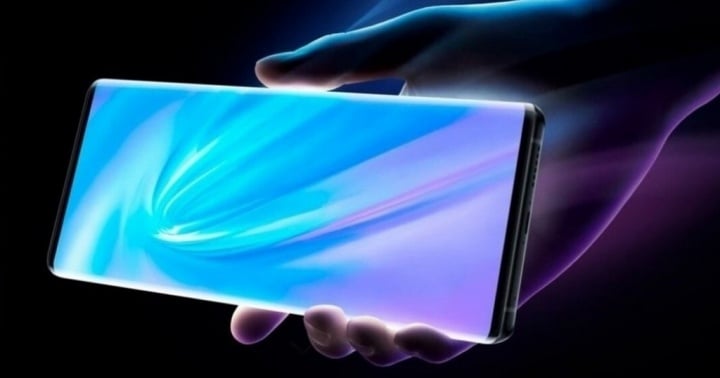 Xiaomi is increasingly in a strong position in the smartphone market. Today news has surfaced that its 4th place as the largest smartphone maker has been consolidated.
Their next big release will be the Xiaomi Mi MIX 4 and more surprises may be unveiled. Is this really the first smartphone with hidden camera on screen?
Xiaomi Mi MIX 4 – The Rumors
The rumors surrounding the Xiaomi Mi MIX 4 do not stop rising. Xiaomi is known to have this new model in production and speculate a lot about its shape and the innovative technologies it may offer.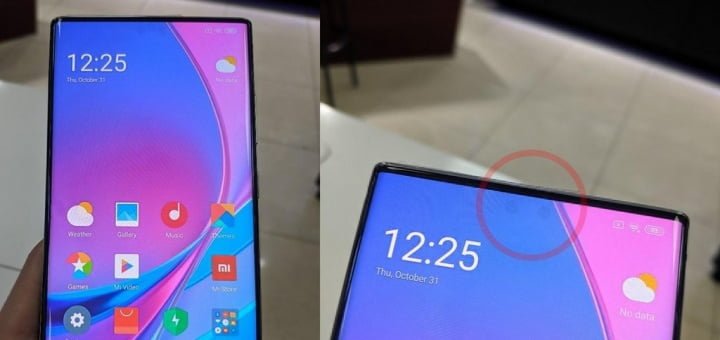 In fact, a little over a month ago, apparently real images appeared of the future Mi MIX 4, which effectively revealed two hidden cameras on the screen.
This setting has been mentioned several times. What is fact is that many rumors usually even reveal the reality of the future.
Now there is a patent that seems to further validate this detail.
Patent reveals the company is working on hidden screen camera
A patent recently filed by the Chinese smartphone company reveals its work in creating a hidden camera device on the screen.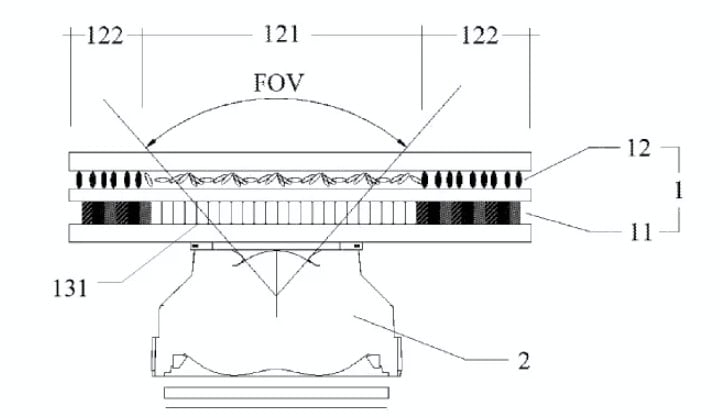 The patent describes that a camera will be invisible, not compromising the viewing of contents.
In fact, this type of camera has already been introduced by the video brand itself, revealing that this would indeed be the future in the smartphone segment.
According to the patent, there are two screen layers, independent in terms of light emission. Thus, when the bottom screen is on, the top layer is disabled. Now, when the camera is activated, the bottom screen will be working. Otherwise, it is the top screen that shows the content.
Finally, it should be noted that the patent has no association with the Xiaomi Mi MIX 4. However, it seems that this is the smartphone to debut such technology.