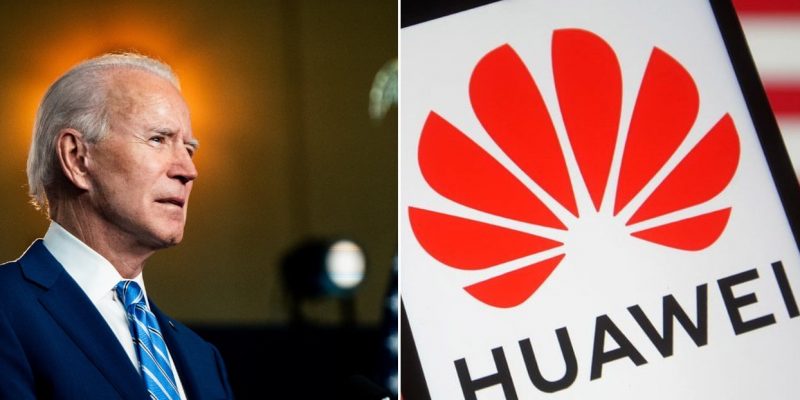 Joe Biden has signed an executive order that prohibits investment into 59 Chinese companies, including Huawei. The order signed by the President of the United States affects all American companies and individuals who could invest in the companies affected by the ban, following in the steps of Donald Trump.
Huawei once again at prey
Huawei has already been under strong economic pressure for some time and hopes to return as strong as it once was thanks to HarmonyOS, the executive order affects the three major Chinese telephone companies (China Mobile, China Unicom, and China Telecommunications), the SMIC foundry and also the surveillance systems company Hivision.
Now, the prohibition of investment will affect the already disrupted Huawei in ethical ways.
President Biden motivated the ban of the video surveillance company as it is linked to cases of repression of Uyghurs in Xinjiang:
"I find that the use of Chinese surveillance technology outside the PRC (People's Republic of China) and the development or use of Chinese surveillance technology to facilitate repression or serious human rights violations constitute unusual and extraordinary threats. "
In a series of reports from the US administration provided to Reuters, additional Chinese companies could be added to the list of those already affected by the executive order. The ban will come into effect on August 2nd and all US investors will have one year to sell their stakes from the banned companies.