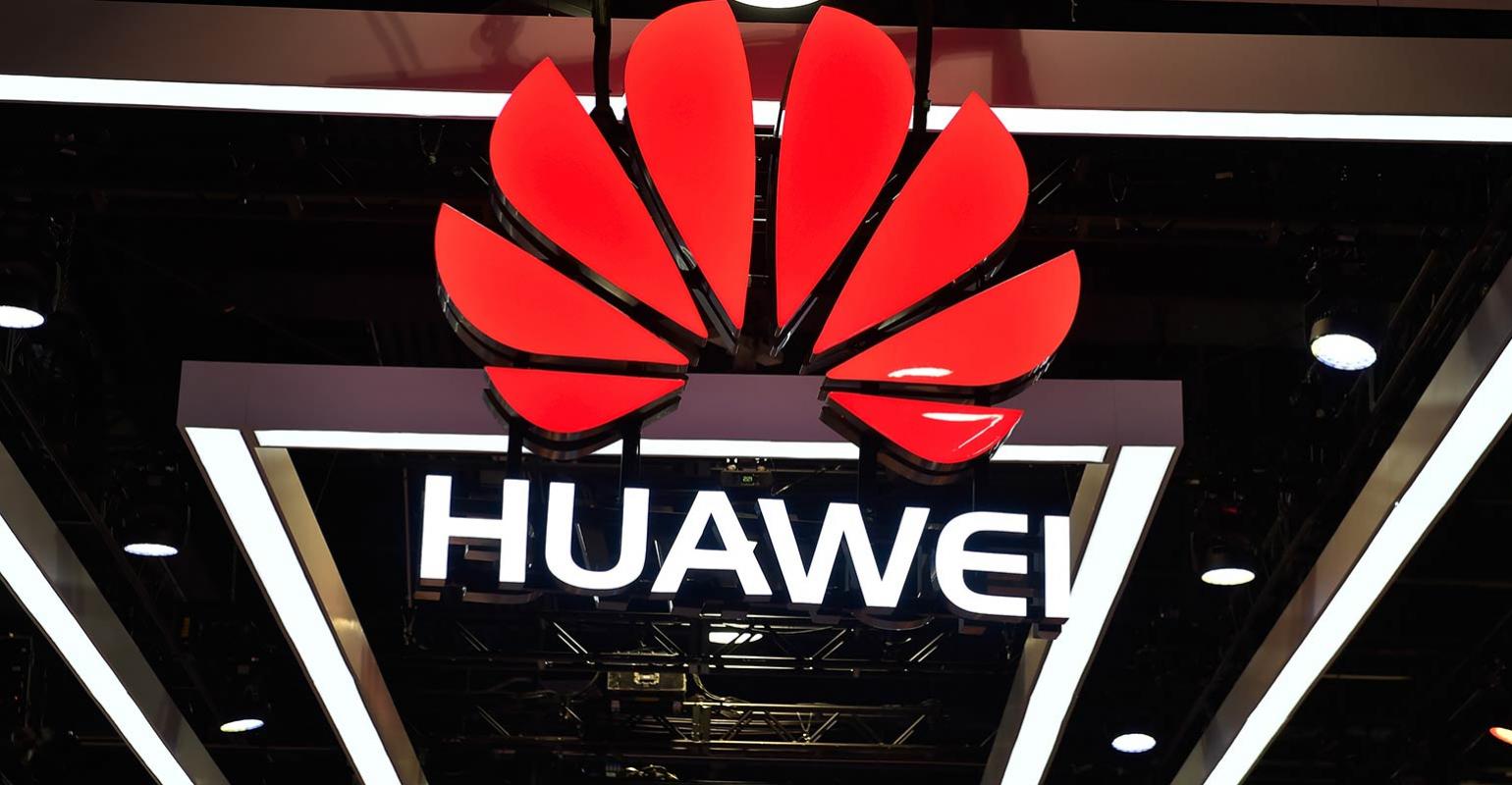 Huawei's Hubble Technology Investment unit has just invested $12.8 million in lithography, marking the Chinese giant's entry into chip manufacturing technology.
According to Fu Liang, a senior industry analyst, the company's move likely comes to address US restrictions and to reduce China's dependence on certain countries and companies operating in the global semiconductor industry.
Industry analysts believe lithography machines are critical to forging a complete chip industry chain. laser Opto-Electronics, the Beijing-based company in which Huawei has invested, was the first to independently design and develop the first domestic high-energy excimer laser that broke the long-term monopoly held by overseas manufacturers.
Analyst Fu Liang further added that lithography machines and light sources determine the degree of accuracy of the chips, but the global supply is still dominated by some firms, so Huawei's investment in lithography aims to reduce its dependence on foreign companies.
Despite Joe Biden's arrival in the White House, the situation does not seem different from the Trump government: bans for 59 Chinese companies, including Huawei.