Mobile
Adobe Illustrator will arrive on iPad on October 21st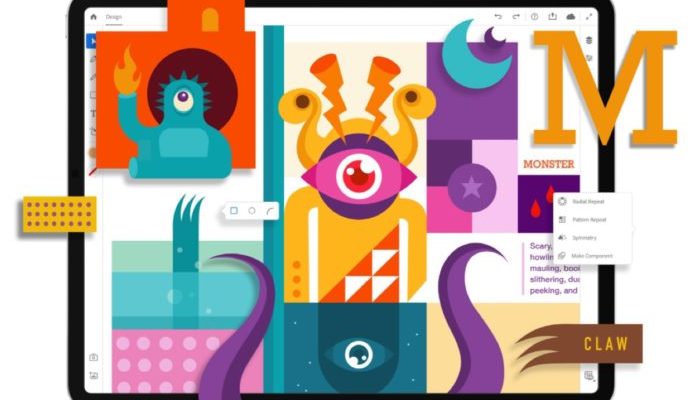 Adobe announced the arrival of Illustrator on iPad last year and in March of this year the first invitations for beta tests: now it is announced that Illustrator on iPad will be available on the App Store on October 21st.
This is not a direct and official announcement from the San Jose developer, in fact, the date is indicated in the window of the digital store in Cupertino. At the time of writing, the software is indicated in the booking. The vector graphics and drawing software was developed from scratch to take advantage of all the functions of the iPad with a touch interface, support for Apple Pencil but also the camera. The user can take a photograph of a draft and then use it as a reference to trace it but also transform it into vector shapes.
It is interesting to note that the arrival of Illustrator for iPad on October 21 coincides with the second day of work of the Adobe Max 2020 conference, the most important event of the year during which the developer announces all its main news. This year, due to the pandemic, Adobe Max will also take place exclusively as an online event streamed via the Internet: Adobe has already announced that anyone can follow it for free.
As with Photoshop and other Adobe apps available for iPhone and iPad, Illustrator for iPad will also be included in the Adobe Creative Cloud subscription when released on October 21. In addition to the more expensive full plan that includes all Adobe software, including mobile apps, a cheaper subscription will most likely be created containing the software in question. Here the App Store page dedicated to Adobe Illustrator for iPad.