Mobile
Android 10 is now available for OnePlus 7/7 Pro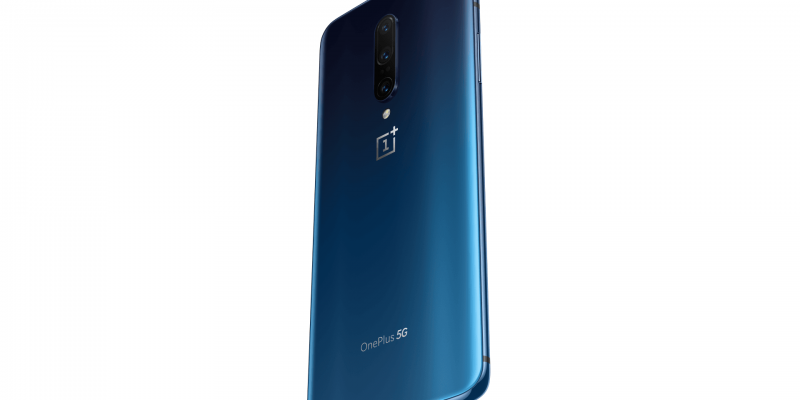 The most awaited Android 10 for Oneplus 7 brings several interesting features. However, it was launched in early September, it is only available for some models.
OnePlus is one of the latest companies to launch Android 10 for their devices. If you have a OnePlus 7/7 Pro make sure you already have the latest version of the most popular operating system in the world.
It was in early September that Android 10 was announced. Users immediately wondered if their smartphone would support this new version and when it would arrive.
Read also: Huawei Assistant: Mate 30 will arrive with a personal assistant
OnePlus 7/7 Pro already have Android 10 available
Thus, OnePlus has made it known that the new Android 10 is now available for OnePlus 7/7 Pro smartphones. This is already a final version of OxygenOS and not a beta version.
According to change log, this version offers:
A new interface design
Permissions system level improvements
Higher level of customization in Quick Settings
New navigation aids in Full Screen mode
News at the message level
Smart display, which displays location-based information:
for more information, see here.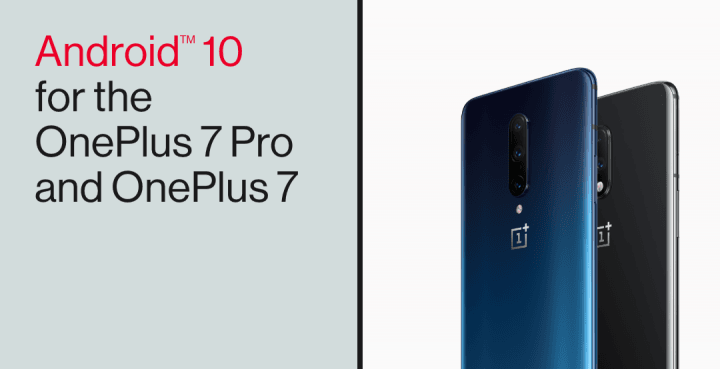 Users who have OnePlus 7/7 Pro check whether OTA upgrade is available now. According to OnePlus, in these early days this version will only be available to a limited number of users in limited countries.
If no bugs are reported, this new version will reach everyone immediately.