Mobile
Android 10 rolling out for Xiaomi Mi A3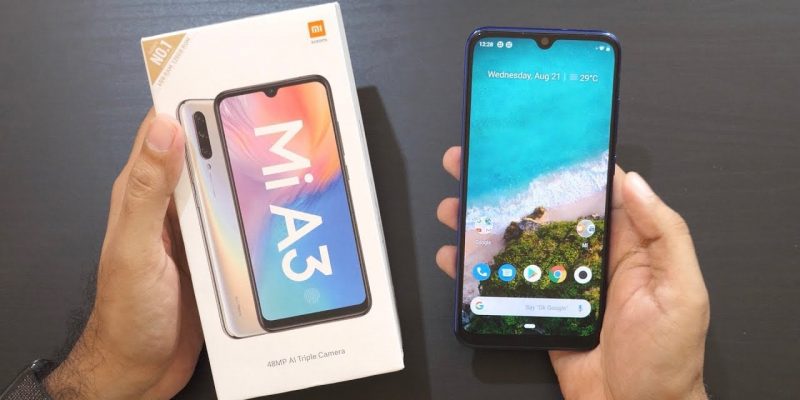 The wait for Xiaomi Mi A3 users is over, which should have received the update to Android 10 shortly after the official release from Google, lasted much longer than expected.
Android 10 for Xiaomi Mi A3
At moment the update is being rolled out in a very limited and random way, to verify that there are no compatibility problems or particularly serious bugs. Over the next few days, the user base reached will be gradually expanded to reach all users.
The software version is 11.0.7.0.QFQMIXM and weighs just over 1.3 GB and the installation will take place as always via OTA for users who have received the notification from Xiaomi. Even if the update should not create problems, it is a good idea to make a backup to avoid problems in case something goes wrong in the procedure.
How to install the update on Xiaomi Mi A3
If you are receiving the notification of the OTA update you will simply have to follow the instructions on the screen of your Xiaomi Mi A3, downloading the new ROM and checking that it has sufficient residual charge (better if you connect the smartphone to the battery charger).
If, on the other hand, you have not received any notification and you still want to install the new firmware, you can download the installation file from the official Xiaomi servers, at this address. It is a file to be installed through custom recovery, a procedure that involves unlocking the bootloader.
In this case, the backup is a must, since it is a destructive operation that erases the contents of the smartphone, including personal data. After unlocking the bootloader with the Xiaomi tool (it may take two weeks if it is the first time), you will have to install a custom recovery, such as TWRP or OrangeFox, and then proceed to install the new ROM and block the bootloader.
Nothing particularly complex if you are familiar with this type of operation, for beginners or inexperienced users we recommend waiting for the OTA update notification to arrive, an operation that takes a few minutes and no complex operations to complete.