Mobile
Android 11 will alert if placed improperly on a wireless charger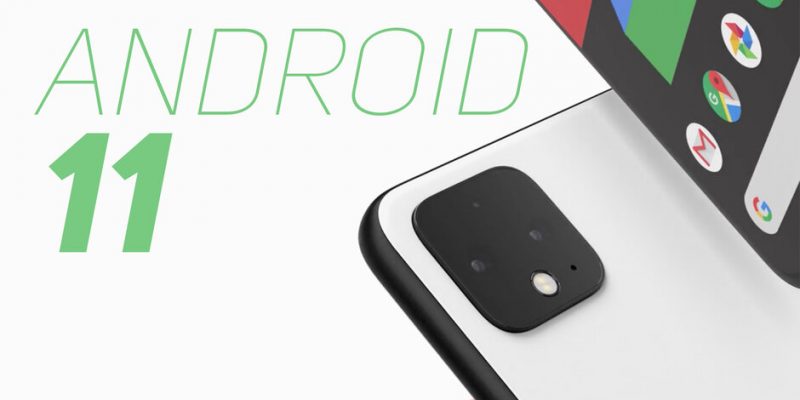 More and more smartphones use new technologies to be able to give users the best. The bet is not limited to using the best processors and the best memory, but it goes further, focusing on batteries and the way they charge.
This last point has received special attention and wireless charging is increasingly present in these devices, with higher potentials and with increasingly shorter times. Android 11 has discovered something new. Wireless Charger will alert users if the smartphone is incorrectly positioned.
An important new feature of Android 11
With the arrival of the first test version of Android 11, Google opened the door to what will be the next version of this operating system.
It is precisely in day-to-day use that small details are discovered, in normal use situations. These often appear by chance and reveal much of what is being prepared. These are details, but they end up making all the difference.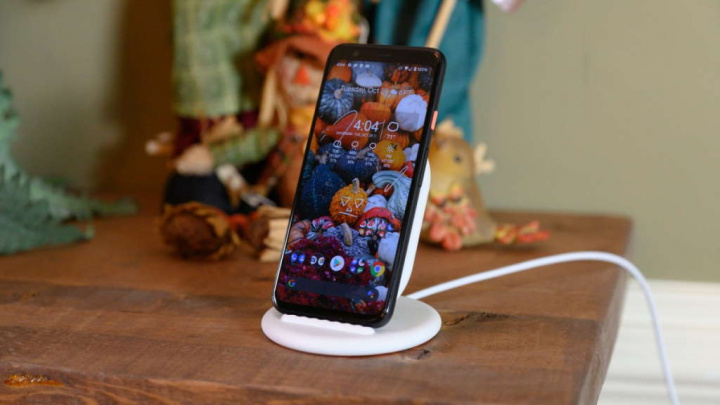 Alert if wireless charging is improper
That is precisely what has happened now, with one of the first users of Android 11 to reveal a hitherto unknown novelty. He turned to Reddit to show for sure what will be available associated with wireless charging.
What the user jotafett revealed shows that in this new version of Android, when a smartphone is placed incorrectly in a wireless charger. It will be just a message, but it alerts and helps the user.
Google has much more to reveal in this system
This is just one of many improvements that have been detected in recent days. There has also been talk of the possibility of hiding notifications when a video is being recorded or of the presence of a native screen recorder and ready to be used.
Android 11 will be developed in the coming months, to be officially presented at this year's I / O. At that point, much more will be made known and further tests and developments will begin.