Mobile
Android 9 Pie on Samsung S9 and S9 + has battery drain issue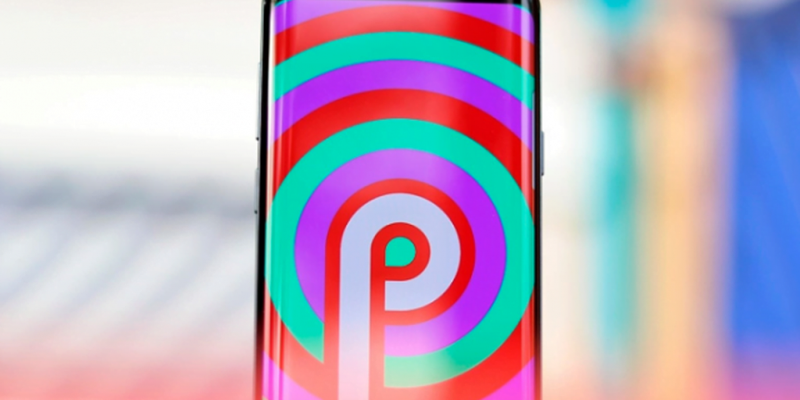 Recently, users of Galaxy S9 and S9 Plus duo have received the official update of Android 9 Pie operating system. But after a period of use, many people realized that their smartphone is suddenly draining  the battery quickly, giving shorter usage time than before updating. The battery problem is not new to Samsung products, when the same situation had previously happened to Gear S3 after updating the software.
More specifically, according to some users, the S9 and S9 Plus jump from 10% to 5% after only a few seconds of use. Even if using heavy tasks, there is no way the battery will be reduced by 5% in just such a short time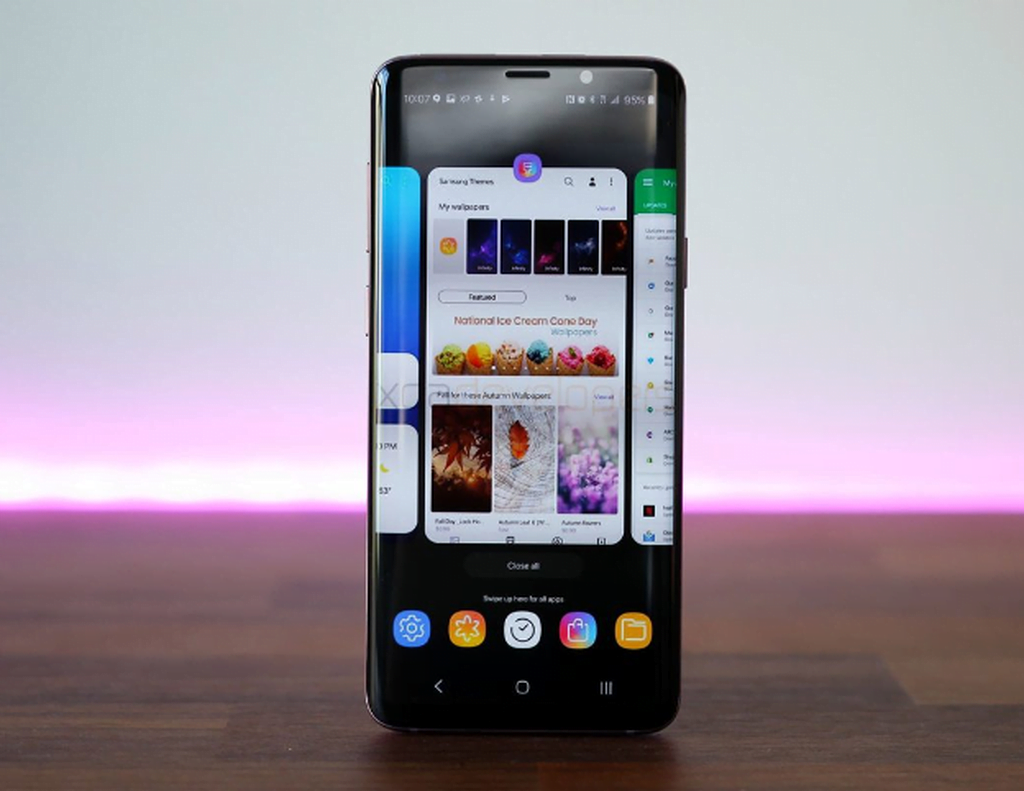 Samsung promised to release a more complete update for Android 9 Pie in January, so it will definitely improve. During the Android 9 Pie Beta test, users responded very positively to the battery problem, so this is a new bug, and will be easily fixed.