Mobile
Android Authority's Best Android Phone of the Year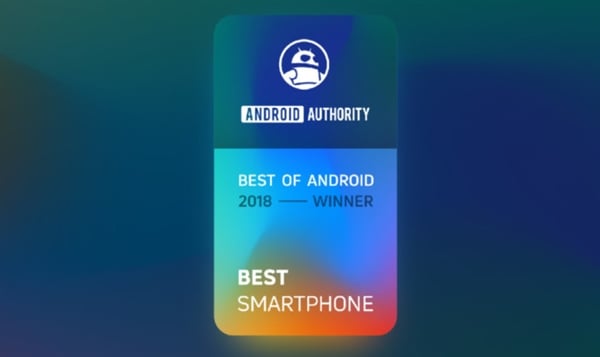 Recently, the well-known technology media Android Authority has taken an inventory of this year's Android flagship. After several weeks of testing, it screened out the best Android phone in 2018 – Samsung Galaxy Note 9!
Specifically, the Android Authority has prepared 30 candidate models, including Huawei, Xiaomi, OPPO, Vivo, LG, Nokia and other brands this year's mainstream models, as well as Pixel 3 XL, LG V40 ThinQ and other foreign hotspots. model.
The Android Authority said that after several weeks of testing, they selected five winners from the 30 models:
1, The best camera: Samsung Galaxy Note9 and Google Pixel 3/3XL
2, The best endurance: Huawei P20 Pro (best battery life) and Huawei Mate 20 Pro (best charge)
3, The best audio: LG V40
4, The best screen: Samsung Galaxy Note 9 and Razer Phone 2
5, The best performance: Huawei Mate 20 Pro
Android Authority said that because Samsung Galaxy Note 9 won two projects in five test projects, achieved the fourth place in the endurance test, and scored the top ten in the audio test, in the performance test In the fifth place , the overall score is very good, so the most important annual model award was awarded to Samsung Galaxy Note 9.