Apps
Apple apologizes for the Facetime security error, promises to reopen it next week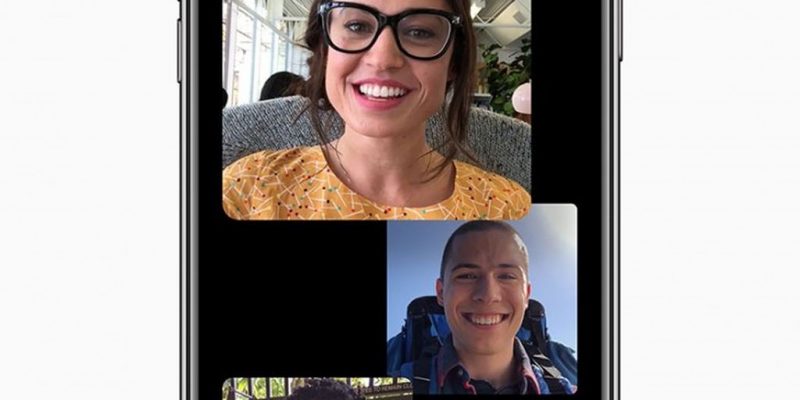 After reviewing the Facetime Group security error, Apple turned off this feature instead of fixing the problem right away.
A major security breach of the FaceTime Group feature was discovered just a few days ago and Apple had to turn it off while fixing the error. The company has now apologized for the inconvenience and promised to bring the feature back in a patch update next week. In the statement, Apple said that it had arranged everything on the server side and next week, the company would release a software update to reactivate FaceTime Group. The statement also sent a special thank you to the Thompson family for reporting the error.
Quoting full notice of Apple: We have fixed Group FaceTime security bugs on Apple servers and will release software updates to re-enable features for users next week. We thank the Thompson family for reporting the error. We sincerely apologize to the affected customers. We appreciate everyone's patience while we complete the error correction process. We want to assure our customers that as soon as Apple's engineering team is aware of a security incident, they have quickly disabled the Group FaceTime and started to fix it. We are committed to improving the troubleshooting process and speeding up next week's updates to bring them to users as quickly as possible.
Facetime had an error that allowed Facetime callers to hear the sound automatically from the other end of the line even though the recipient did not pick up or accept the call.