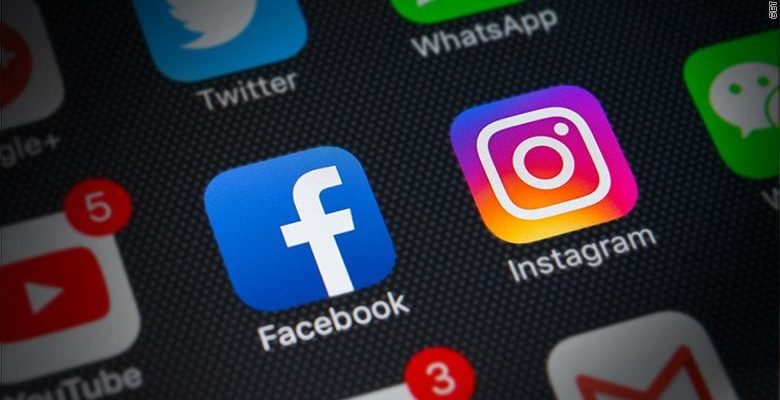 The Facebook Messenger application has become quite robust over the years, now over 100MB. But for today's phones, this does not carry much weight. But still it bothers a lot of people.
But one of the main problems we have is perhaps not the memory of the device but the capacity of the device. Because the application is heavy to the point that some phones can not run it properly, hence the need for a Lite version.
Today, at its F8 conference, Facebook has announced a lot of improvements in the way of Messenger, including a mobile application [iOS] much lighter and a desktop client. Facebook is also launching a desktop client for Windows and MacOS for Messenger, creatively called the "Messenger Desktop".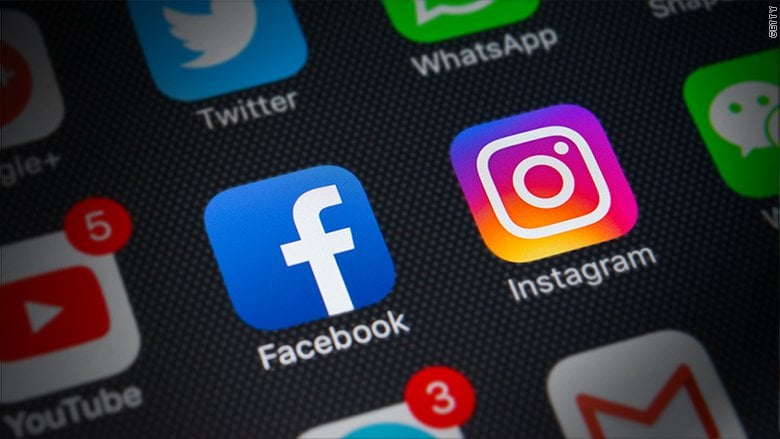 It's basically the mobile Messenger application blown up for Windows and MacOS computers, which should be useful to some. Messenger Desktop is being tested now and will be released worldwide in late 2019.
Other information
Also mentioned in the ad is a space in the Messenger application for users to "easily find the content of the friends and family you received most messages from." Stories, images and videos shared with each other will apparently appear here, but the details about this feature not currently mentioned are very clear. The photo above shows how it will look.
Finally, people will soon be able to watch real-time video and messaging / video chat simultaneously in Messenger, making the feature a kind of virtual living room.
It is not clear where the videos will be streamed, but Facebook mentions that "it could be your favorite show, a funny clip or even home videos." Well, the idea is very appealing, and we have lots of people who would love something like that to watch YouTube videos with distant friends.
But these people have to give a good prayer so that Facebook does not ruin everything when it is released later this year.