Apps
Facebook is renewing its app for Android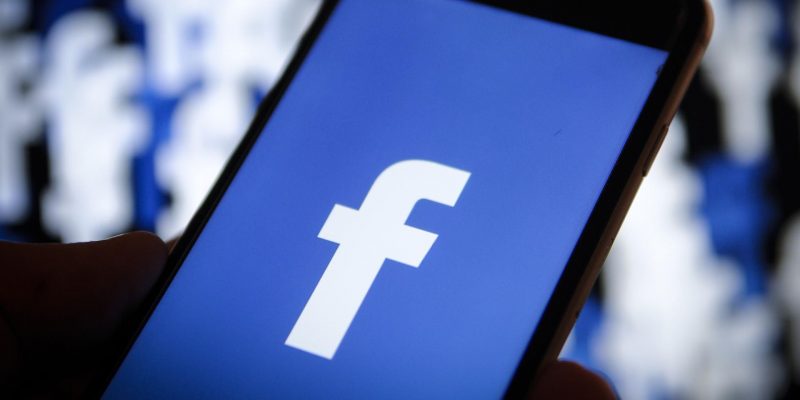 Facebook is the most popular social network, it has a huge user base and to get away from the competition it must work always on a new features to make the service more rich and modern.
Also with this in mind, the new user interface that the Facebook team is testing for the Android version of the application must be evaluated.
This new interface eliminates the elements in blue (as in the header) and adopts a much whiter appearance while the icons are emphasized.
Here is a gallery of screenshots:
The navigation tabs under the main header now host two more video link icons and the user profile view. Basically, this new user interface brings the Facebook application for Android to look much more similar to Messenger.
This new UI design has been tested through a server-side update and, therefore, there are no specific settings in the app to activate it.