Apps
Fuchsia OS will be able to run Android apps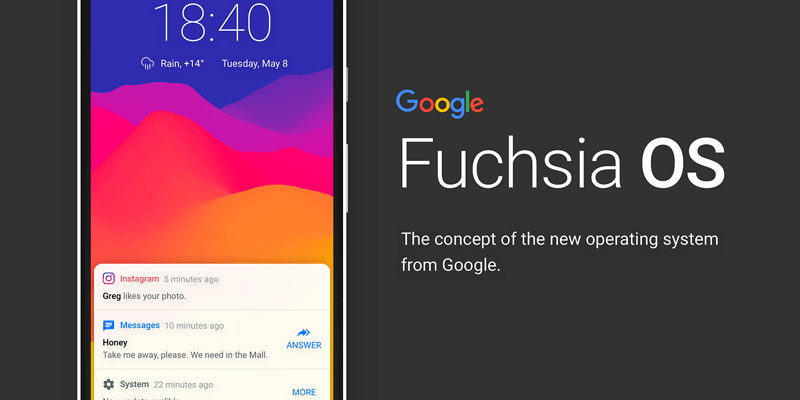 Google is developing the Fuchsia OS operating system to replace Android, because the operating system can be applied on all products such as smartphones, tablets and IoT devices such as refrigerators, TVs, Air… According to the latest information, the Fuchsia OS version for smartphones and tablets will be backward compatible with today's Android applications.

This news came out when Google developed the tool kit for this new operating system, using the latest generation Flutter platform. This is a very powerful platform that run both iOS and Android applications. A nice feature is that developers can use Flutter to convert Android applications to be compatible with Fuchsia OS. Even if developers do not do this, the new operating system will also be compatible via the Android Runtime emulator application (ART).
Google is still very tight about the development of this operating system, and there is no specific regarding when Google will announce it to the market. But Fuchsia OS's support for older applications will certainly make the transition easier.