Apps
Google and Unity to work together on Android Game SDK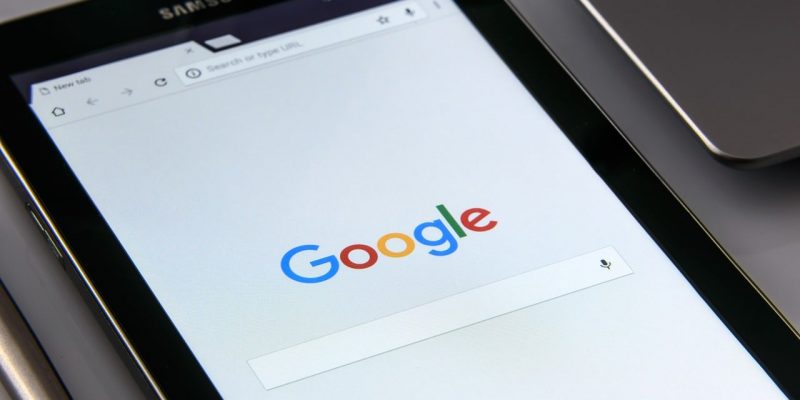 The development of applications for Android, especially if you are looking for optimization, has never been easy, given the huge amount of devices with the green robot on board in the world and build well-made games is even more complex given the need to render three-dimensional game worlds.
Google is keen to simplify the lives of developers and it is with this in mind that the company has started a partnership with Unity Technologies, the manufacturer of the multi-platform graphic engine Unity 3D. The goal is to create an Android SDK dedicated to games, based on Vulkan. The SDK had already been made public in September, when it consisted essentially of the single Swappy bookshop  .
The union of the two development teams seems to be born not to improve the new SDK itself, but to make Unity 3D more powerful on Android, through the use and unison optimization of the two platforms. It may seem strange that Google has chosen to improve a graphics engine in particular, but in reality it is a very smart move because Unity is widely used in many video games for Android.
In the coming months, therefore, we could see a gradual improvement in overall performance in all new and old video games (after updates) using Unity 3D elevating Android as a gaming platform  .