Apps
Google is implementing automatic detection of third-party accounts in the beta version of the app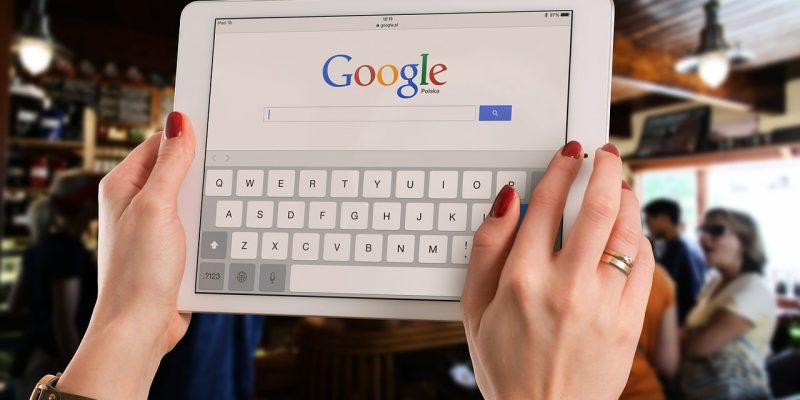 A teardown of the beta version of the Google app shows some of the novelties that may be introduced soon.
To start with, it seems like Google will start supporting semi-automatic checks that will tell you if you already have a registered account for a particular service and will help you connect it to your Google account in the future.
If a match is found, the existing account can be linked to your Google account for more reliable access, otherwise Google will suggest you create the account and link it immediately.
New lines of code refer to the use of car accessories with the help of the Google Assistant as more and more manufacturers will integrate it into their devices, including  JBL and Anker, who will probably be the first to launch their models this spring.
Another line of code instead makes reference to the interpreter mode, a feature in which the Google Assistant will remain continuously in a listening mode to perform the translation of conversations between two languages.