Apps
Google Maps now shows speed limits and speed cameras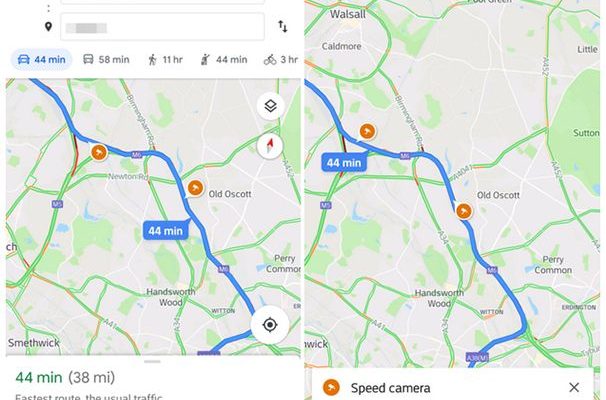 The Google Maps mobile app, available on iOS and Android, now displays speed limits and speed cameras on routes.
Google Maps mobile app available for free on iOS and Android, now displays speed limits on the routes taken. Since 2017, tests were conducted only in two distinct regions: San Francisco Bay and Rio de Janeiro in Brazil.
We received alerts from users in New York, Los Angeles and the state of Minnesota that Google Maps posted live speed limits.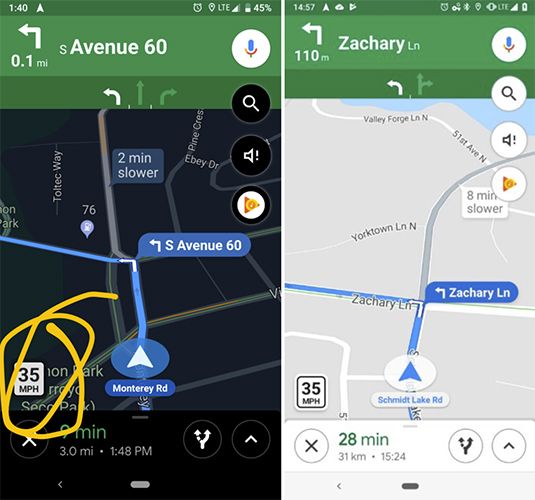 Another function unearthed, the location of a fixed radar materialized by an icon. Drivers receive an audible alert when approaching a radar. On the other hand, no information as to the possibility of reporting fixed and mobile radars not listed by the application.
The update of the Google Maps application is already effective on CarPlay (iOS) and is being rolled out for the United States, Denmark and the United Kingdom regarding speed limits. The position of the radars will be effective soon in Australia, Brazil, Canada, India, Indonesia, Mexico, Russia, the United Kingdom and the United States. 
However, failing to benefit from the new features remains the community application Waze, owned by Google.