Apps
Google Play Store is growing faster than App Store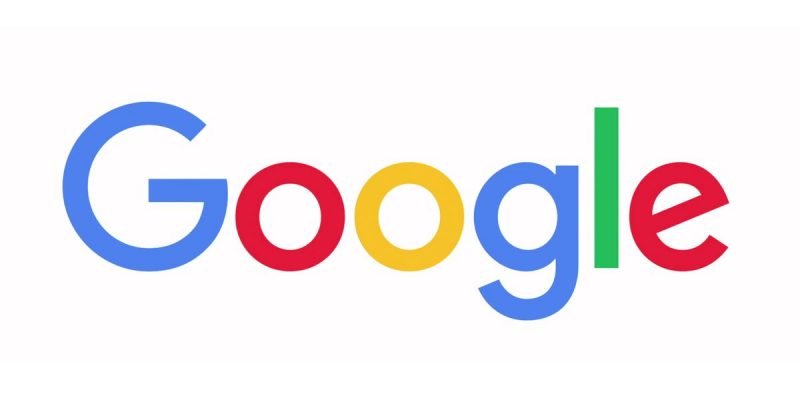 The duel of the application stores has been dominated for many years by iOS and its App Store. However, the Play Store has grown faster in 2018, suggesting a stabilization next.
There is one arena on which a real duel takes place: the application stores. If many alternative players exist, we can not deny that the main competitors are the Apple iOS App Store and Google's Android Play Store.
The Apple solution is often singled out as the one with the most sales and the best, but the Android store has an interesting dynamic. In 2018, as we point the finger towards Sensor Tower.
App Store VS Play Store in 2018
According to the firm's data, the Play Store recorded $ 24.8 billion in revenue. The Apple App Store has recorded nearly double that sum to $ 46.6 billion, continuing to show some dominance of paid applications.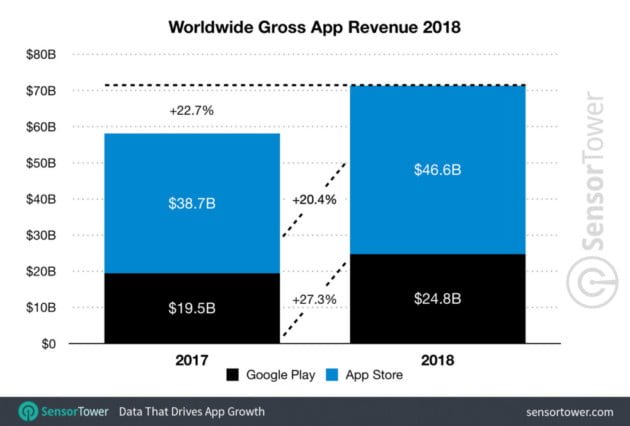 Not everything is said. These figures represent a growth of 20.4% for the App Store … against 27.3% for the Play Store, showing that Google's application store still has an interesting margin of maneuver.
The Play Store is dynamic
Sensor Tower recalled the same time that in 2017, the two stores recorded the same growth of around 34%. We can also note that the entire market is experiencing a slowdown.
However, this idle impact in terms of dynamics much easier the App Store than the Play Store. If this trend is confirmed in the years to come, there may be a stabilization of the two players and the creation of a true balanced duopoly.