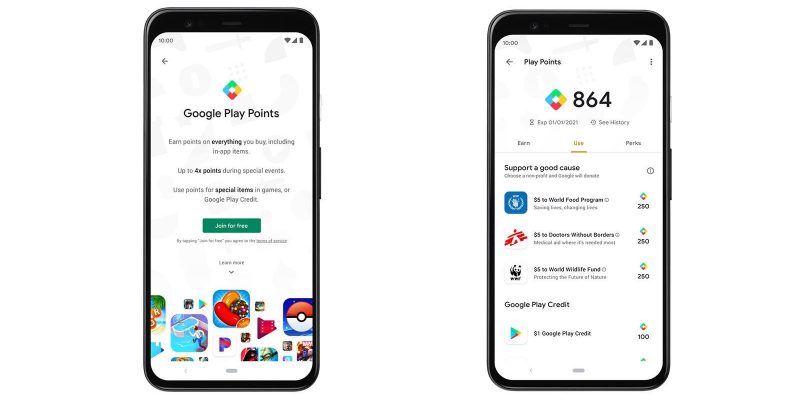 The user base that can access the Google Play Points launched a year ago in Korea and Japan has also been extended to the United States. This is a real loyalty program that allows you to earn points for every purchase of digital content, which can then be invested in other purchases, redeeming prizes or donating them to non-profit organizations like Save the Children.
Google Play Points provides multipliers for special events with which you can quadruple the rewards, bonuses for featured apps and games (even free ones) and a leveling system. Four are the ones planned, from bronze to platinum, linked to the number of points accumulated and the most precious ones that give rise to some advantages such as weekly prizes.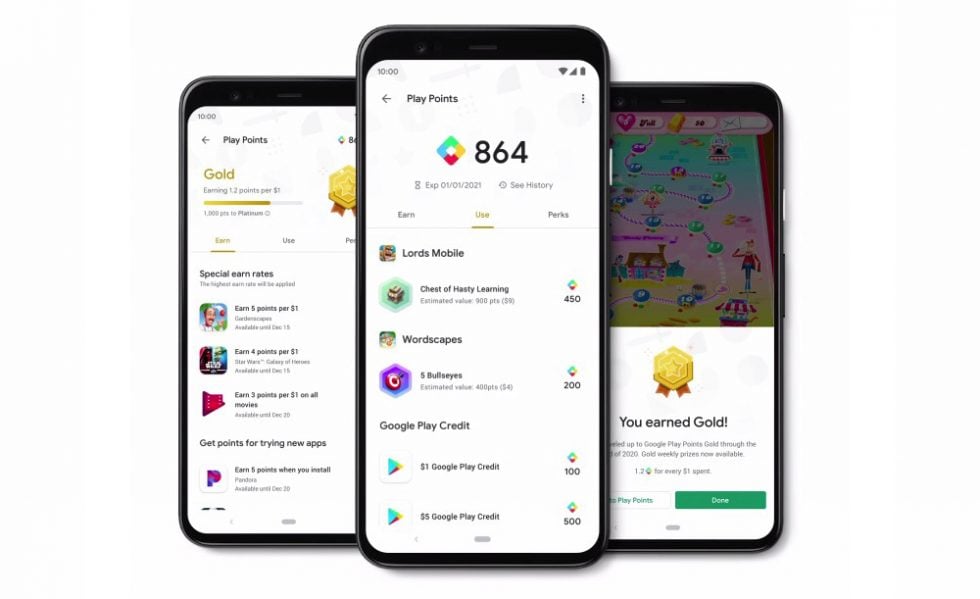 As soon as you sign up, you get a "virtual medal" in bronze that entitles you to one point for every dollar spent; with silver they gain 1.1 which go up to 1.2 for gold to reach 1.4 points per platinum dollar. To start earning points with Google Play Points, simply open the side menu of the Play Store and select the item, starting next week in the US and hopefully in just a short time also in our country.