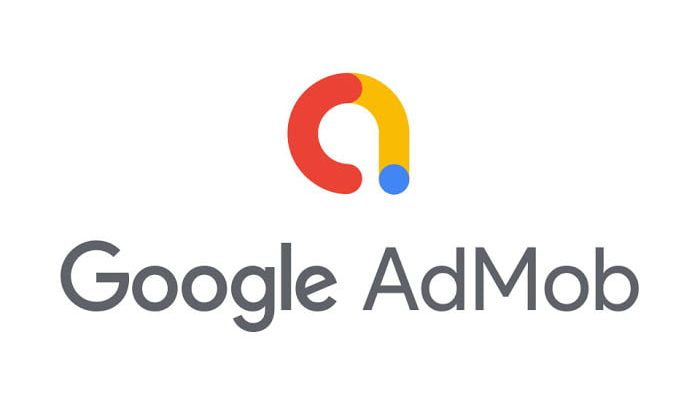 Google AdMob is the platform used by the Mountain View giant for monetizing applications through in-app ads.
The Google AdMob app is a tool that offers the ability to access important user and ad performance metrics via smartphone.
Google AdMob tracks the performance of in-app ads
Google AdMob allows you to monitor the progress of the apps developed, obtain information on users, revenue trends, and breakdowns by country, also allows you to check earnings, payment status, and much more, as an alternative to using the website via a mobile browser or on desktop access.
The app interface provides four main tabs that display information based on today, yesterday, last 7 days, and last 28 days. The data includes a list of applications, a summary of revenue and estimated impressions, and a graph with trends for earnings and impressions.
Google AdMob is available for Android for free without in-app purchases but is currently still under development so it may have some bugs.