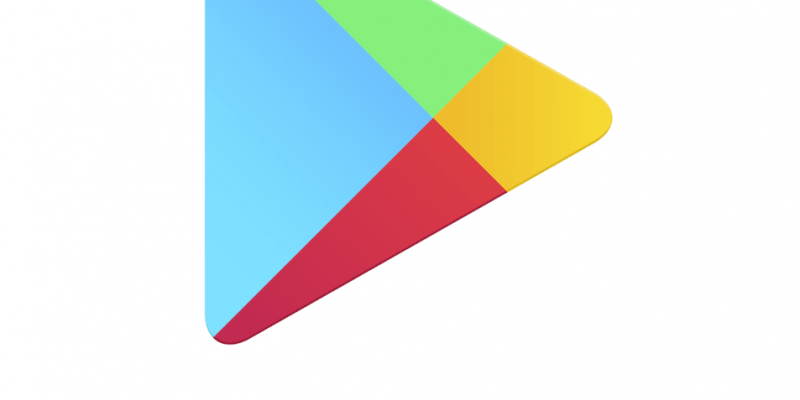 In the past, Google has allowed developers a certain creative freedom. However, many opportunists viewed this supposed freedom as an opportunity to circumvent the rules and serve the Android world badly. For some time now, this freedom, as already noted, has ended and the operating system is increasingly closed and organized. In this sense, the research giant removed 600 applications for illegal advertising practices.
Software full of advertising, intrusive and uncontrolled ads, content that used the games for other purposes, were cleaned up.
Android increasingly like iOS?
Due to illegal and sometimes intrusive advertising, Google has removed nearly 600 applications and games from its Play Store for smartphones and tablets. The Android apps of the blocked developers registered more than 4.5 billion downloads.
In a more comparative analysis, this type of bad practices allows Android to have significantly more app quality and security problems than Apple's iOS. However, the Play Store is becoming more controlled, less open to those who do not want to follow the rules.
This kind of harmful actions that continue to happen has to do with security algorithms that are apparently easy to overcome. These have facilitated access for Asian programmers who use these bad practices to easily reach millions of users. They are fraudulent applications, dangerous as bait and that over the years have already claimed millions of victims.
So, in yet another attack on disorganization, Google is trying to deal with the issue transparently. As we can read in the announcement published on its own security blog, the company has developed new technologies to detect such applications and games, probably already in the first instance of control.
Google is teaching the machine to detect fraud automatically
Google has many millions more users than Apple. In order to obtain a total control level of what is submitted, the form involves automating processes and making them as perfect as possible.
Per Bjorke, responsible for the quality of Google's advertising ads, said:
Malicious programmers are becoming increasingly adept at providing and masking disruptive advertising, but we have developed our own new technologies to protect against this behavior. We recently developed an innovative automation approach to detect when applications display advertising out of context, which led to the action we are announcing today.
As reported, virtually all 600 affected applications are targeted at English-speaking Android users. However, these are circulating in many stores in the world and serve the user with fraudulent advertising on the screen of the app that later took them to other destinations.
Chinese programmer Cheetah Mobile is likely to be one of the biggest targets, although it had already made the news in late 2018 due to advertising fraud. In total, the removed applications have been installed more than 4.5 billion times. However, even if they are removed from the Google store, they will still be available on the final devices.
If you have applications from this developer on your device, remove them. You will probably not lose quality of use, since the programmer in question does not have a great deal of honesty in respect of the rules.
As an additional countermeasure, Google has blocked developers on its own AdMob and Ad Manager advertising platforms. In addition, these were also removed from the Play Store in order to avoid future monetization through pre-installed programs.