Apps
Google requested its users to update chrome urgently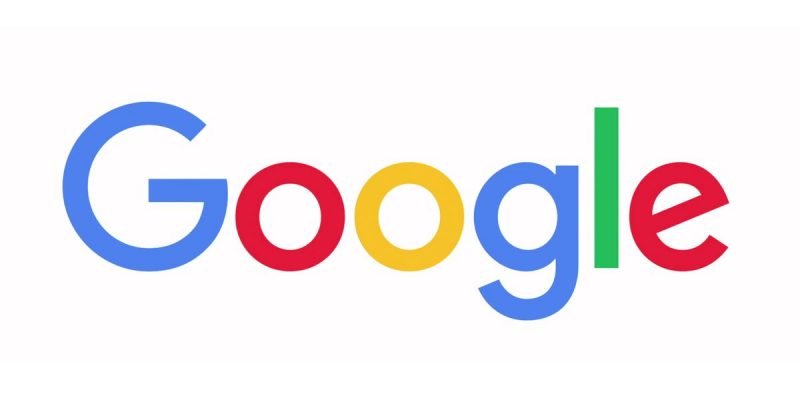 Google experts have discovered a serious vulnerability in the Chrome browser that allows hackers to access confidential information. To avoid this, users are advised to update the application.
WHAT FOUND
As it turned out, the vulnerability was discovered at the  end of February. This is a hole in the FileReader package, which allowed sites to bypass the restrictions of the sandbox and read data from the device's memory, as well as download malware and create another account with the same administrator rights. Even after the forced closure of the sites retained access to internal memory.
At the same time, the vulnerability in Chrome was on all platforms: from Android and iOS to macOS, Linux and Windows.
To prevent hackers from accessing your personal data, Google advises you to upgrade your browser as soon as possible. The update has already been released, with another March 1.
In the main Chrome updates itself, but in some users opt out. Therefore, it is better to check for patches and install them. For stable and  secure operation, the application version should be at least 72.0.3626.121.