Apps
Here's how Google Play Store will look like with the new squircle icons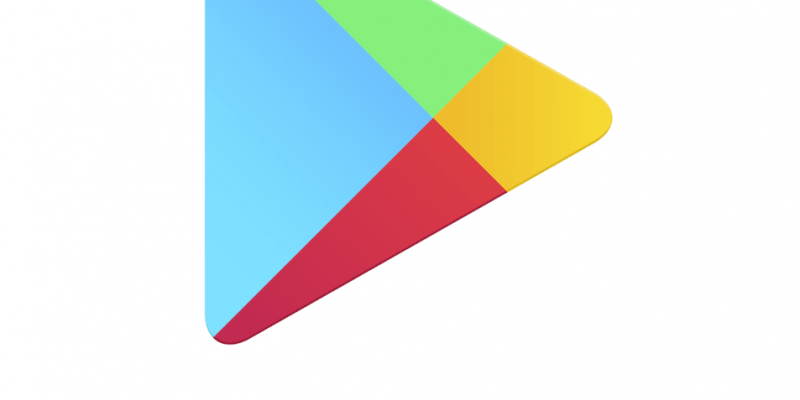 Google has recently announced its farewell to circular icons on its own Play Store, which starting from June 24 will be completely replaced by icons squircle, square but with rounded edges. The developers will have to update the icons of their apps, while for the latecomers and the "absent" an icon will be generated legacy mode, penalized by lower visibility.
The latest version of the APK file of Google Play Store contains numerous lines of code that outline the future of the store's appearance, even if there are still refinement works to be completed. The colleagues of 9to5Google have managed to enable an option that forces the use of uniform icons. Some icons are almost perfectly managed, given that they were originally square and Google just rounded off the corners.
For other icons instead, of circular form in origin, the is applied legacy mode, with the original icon reduced to 75% and inserted into a squircle with a white background. With the new graphics Google does not intend to discourage the use of particular forms, and the icon of Whatsapp, visible in the gallery above, is a clear example of how it can stand out even within a square shape.
It will be the same Google having to find ways to adapt the icons of their applications to the new guidelines, given that many of the icons have different shapes between them.