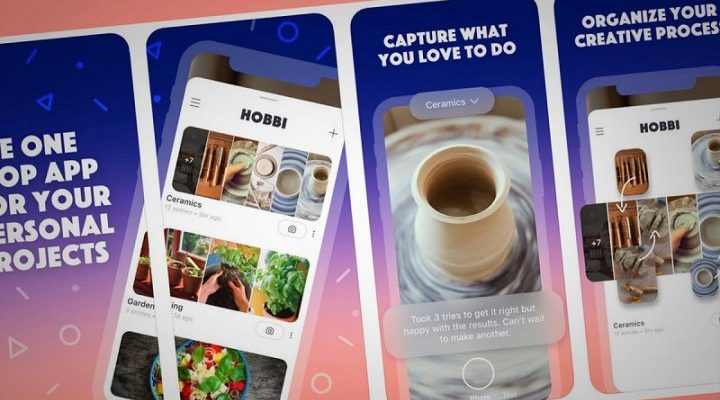 Facebook needs no introduction and is probably the most significant company in terms of social media.
Even though it owns several well-known brands, such as WhatsApp and Instagram, it seems that the Facebook does not stop there and recently launched Hobbi, a new app very similar to Pinterest.
Facebook is increasingly dominant in the social aspect of the Internet. The company has a vast network of services such as the social network Facebook, Messenger, Instagram, WhatsApp, Oculus, Workplace, Portal and Calibra.
And now a new app has been launched, Hobbi.
Hobbi: the app for organizing your projects, very similar to Pinterest
The Pinterest is a social network that emerged in 2010, a hit from 2012. The goal is the placement and fixation, called the pin as photos, links and subjects of varied interests, organized by topics and themes, which thus helps manage and find the large amount of information available in the profiles of each one.
Facebook launched Hobbi which is similar to Pinterest. This app aims to document users' personal projects and hobbies, so that they can monitor their progress.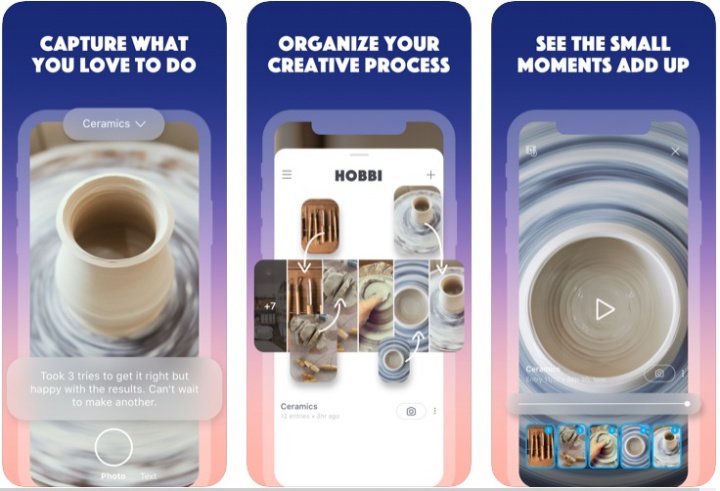 Thus, the app can be understood as a platform where users test new ideas and share them, whether in the form of photographs or videos.
Hobbi was designed to help people in organizing their jobs and interests, in several areas such as gardening, cooking and crafts.
It does not seem, at first glance, that it can be considered as a social network, because it makes more sense to be seen as a 'portfolio'. However, users have the opportunity to share content with friends.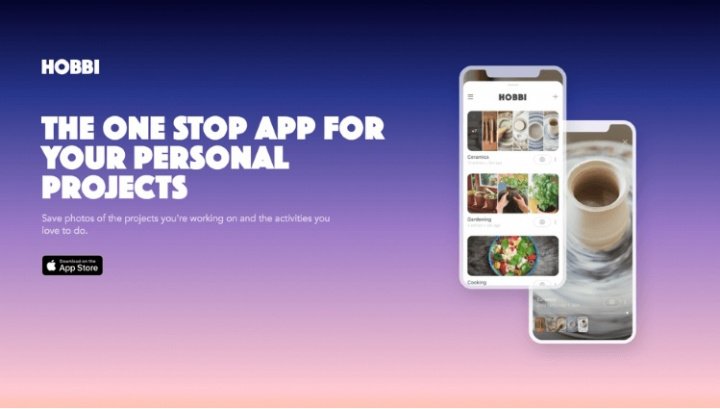 As an app, it shows a simple interface, with limited editing options. It has been available since Thursday, only for iOS, and limited to some countries, such as the USA, Colombia, Spain, Ukraine and Belgium.
It should be noted that after the launch of Hobbi, Pinterest shares fell.