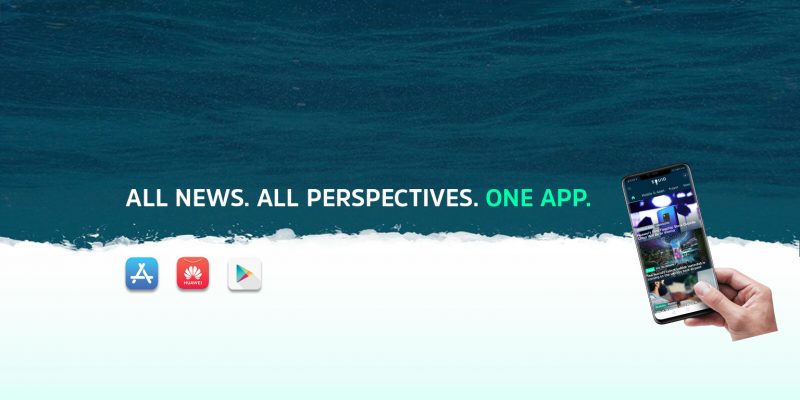 Although Google has only recently (and very late) requested to be able to continue working with Huawei, the Chinese company is pursuing its strategy to provide for the services offered by Google by establishing business relationships with other companies.
The US ban on Huawei is having rather important implications for Huawei which, in addition to having forced it to accelerate the development of HarmonyOS, the AppGallery and Huawei Mobile Services, in these hours announces that it has partnered with Squid.
Huawei chooses Squid as news partner for the Browser and Assistant
It is a service similar to Google News – "it is labeled as a content partner" – which offers real-time news in 29 languages. The collaboration between the two companies will see the arrival of Squid news within Huawei Assistant and Huawei Browser.
The idea of ​​the Chinese company is to provide its users with rapid access to the best news on various topics and from the most important international newspapers. The integration with Huawei Assistant will allow Huawei users to discover news and editorials through a simple swipe to the right starting from the home screen.
If the official Huawei browser is already available within the AppGallery, the digital assistant will only arrive in the near future, although it is already possible to try it in a test version via this link. If you are curious to try Squid, we remind you that you can download it for free through the Play Store.