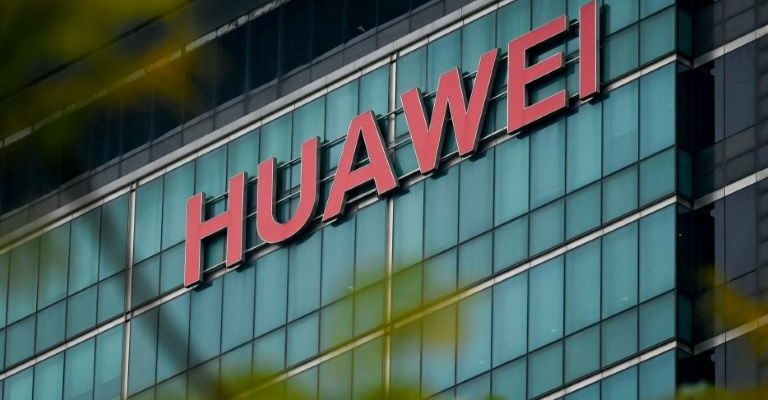 One of the essential elements of any platform is, today, an app store. Any modern system has this component, which guarantees users access to the applications and services they need.
After all the problems that Huawei has already faced, its option was to create its own store, and its entire ecosystem. Apparently, and soon, you will share this experience. Huawei will team up with Xiaomi, Oppo and Vivo to create an alternative to Google's Play Store.
Huawei to create association to fight the Play Store
Huawei's response to all the problems that the US has presented to it was thorough. It created its own ecosystem, from a (likely) operating system to a store and all its service components. Some are already used today, with undeniable success.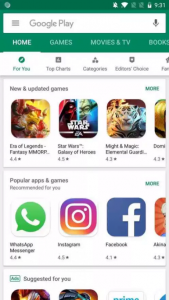 This idea seems to have gained adherents among Chinese brands and a new union seems to be about to emerge. Together with Xiaomi, Oppo and Vivo, Huawei will create the Global Developer Service Alliance (GDSA). This will, of course, be a platform for publishing apps across these brands.
Xiaomi, Oppo and Vivo will benefit from the experience
Not much is known about GDSA yet, but the information that exists shows it as the place where programmers and content creators will be able to publish their work. It will be extended to all these brands (Huawei, Xiaomi, Oppo and Vivo) and to several countries. Thus, it will be simpler to publish, ensuring a very wide target audience.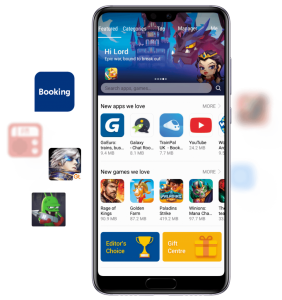 Of course, this new app and content store is being created to fight only and only Google and the Android Play Store. They want to earn their place by using the user base they already have with all their equipment. They must also subsequently charge less than Google's 30%.
Present in almost all markets, globally
The launch of GDSA was expected as early as March this year, but it is speculated that the coronavirus problem may have delayed its launch. At first it should be in only a few countries, but it will be extended later. Their presence will depend mainly on the need for associated brands.
This may be the simplest way for Huawei, Xiaomi, Oppo and Vivo to escape the purview of Google and the Play Store. They are also prepared for any additional problems that may arise in the future, as Huawei has already experienced.