Apps
Instagram introduces previews of IGTV videos in the main user feed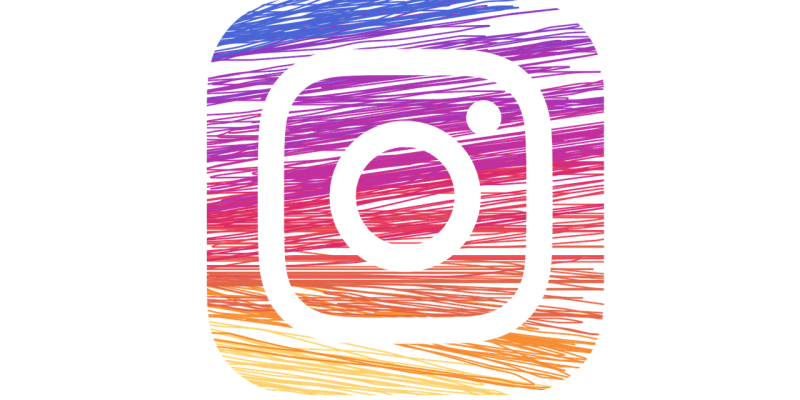 Instagram is trying to promote IGTV, its video platform introduced last year in June after passing the milestone of a billion users, including video previews in their main feed.
In this way the company is planning to offer users the opportunity to discover more video content and of course to attract more and more in their platform in an attempt to overcome YouTube and Twitch.
Since launching the feature,  Instagram has expanded the visibility of IGTV content on its platform by allowing users to publish their favorite videos in Stories.
The company has yet to report the total number of users watching videos on IGTV on a daily or monthly basis, but this update highlights how much Facebook is pushing to put videos at the center of its ecosystem. It remains to be seen whether this change will bring more users to watch IGTV content .