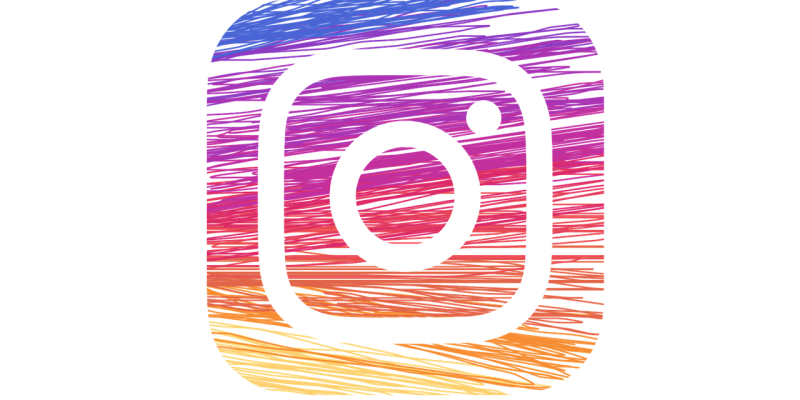 Since its launch a few years ago now, ad Instagram a functionality as banal as it was useful that made the fortune of one of its competitors, or YouTube, has been missing. We are talking about the progress bar in the videos.
This bar, which moves along with the video we are playing, gives you an idea of ​​how much is missing at the end of the playback and allows us to scroll forward or backward at will. It seems that finally the team of Instagram has started testing a similar feature, which we hope will see the light as soon as possible.
Currently, Mark Zuckerberg's social network forces us to stop playing a video and start from scratch if we want to review a certain point. The progress bar they are testing will take the place of the countdown that we currently find at the top right of the videos Instagram and will work in the same way as
Instagram is testing video seekbar pic.twitter.com/gyIZZhrh2y

— Jane Manchun Wong (@wongmjane) March 27, 2019
Some users have already claimed to have received the new update in the latest beta version of Instagram, but since it is a test phase that is activated via the server it is likely that not all of them received it.
If some of you use the beta of Instagram and received this update? Let us know in the comments!
Follow us on Twitter: @techlapsenews