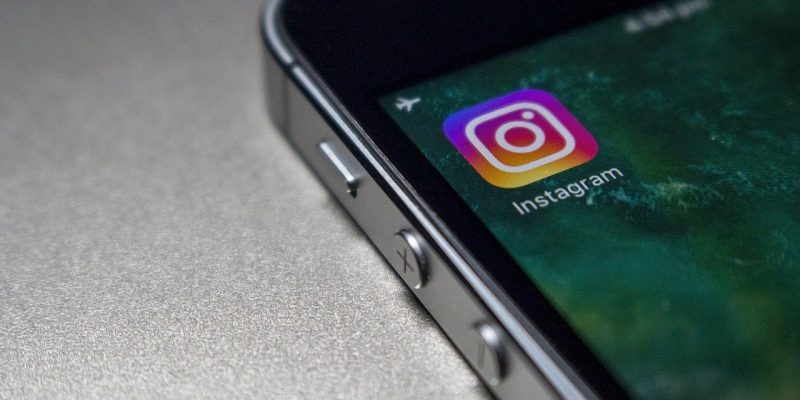 "My account was hacked". This is a phrase we are hearing more and more recently, and it does not matter what application, platform or site in particular. Everything is subject to being hacked. But some in particular tend to have solutions for if this occurs while others do not.
Instagram is now testing a new method for people to recover their accounts in case they are blocked or hacked. This will make life easier for many, after all nobody likes so many processes to recover something that originally belonged to us. So much so that most people tend not to bother trying to recoup accounts if they do not have important data. They just make others and start everything from a certain point. But let's get down to business.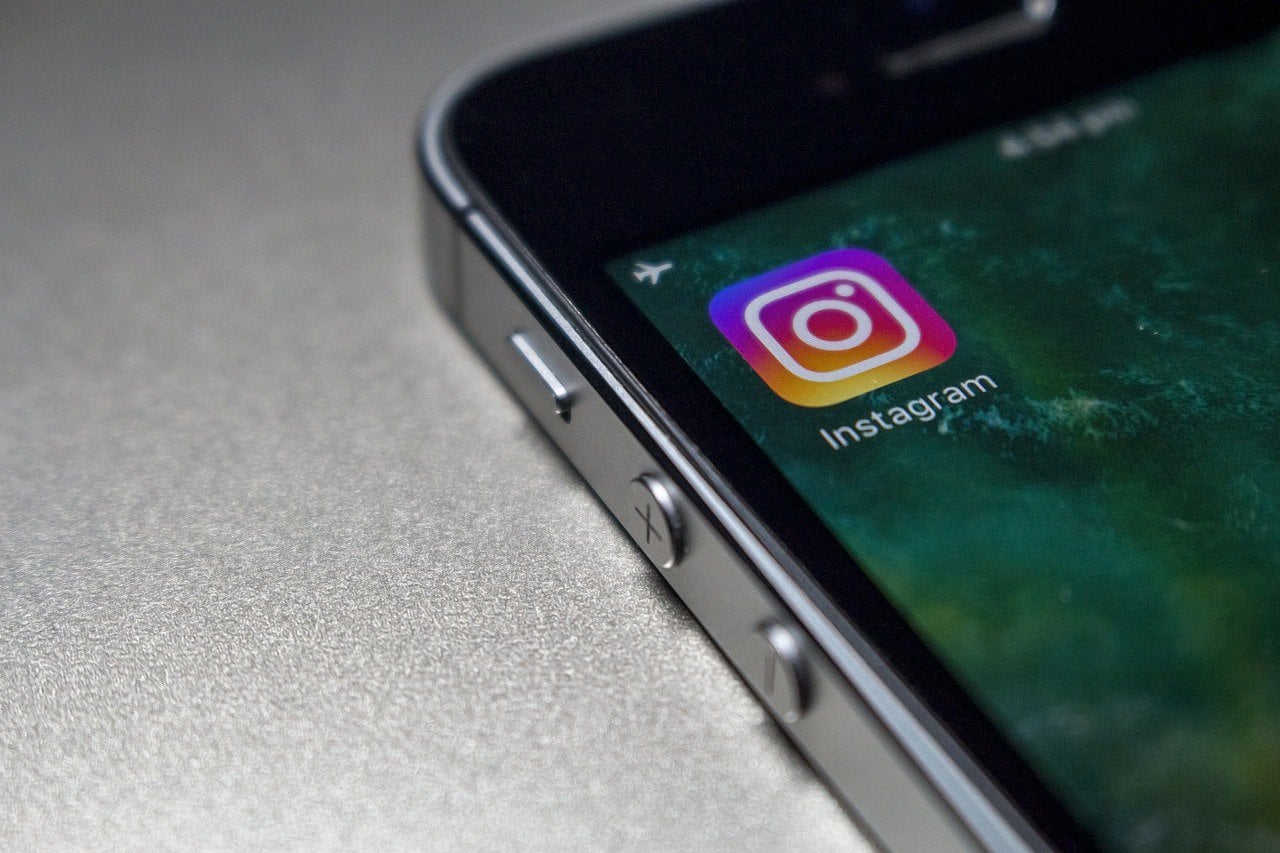 How it works
First of all, users of accounts that have been blocked or hacked need to send a specific verification to the Instagram security team before access can be restored.
This process is nothing more than an in-app function. This is where users send contact information associated with the account in order to receive an access code. And it will work even if the account has been hacked and the details changed.
One of the ways the platform currently accepts verification is in the form of an e-mail photograph of the account holder holding a piece of paper with a handwritten code.
Instagram, owned by Facebook, also announced that it is introducing a time slot before a username can be claimed by another person if an account is hacked or the user decides to change it.
This feature is available to all Android users. Which is not a surprise, but soon will also be available for iOS. But the point is that now we will certainly have a certain ease for recovering Instagram accounts.
Of course it is not a general rule that the account needs to be recovered, so creating another may be more convenient if that is the case. But anyway, it depends on the mood and patience of each one.