Apps
Instagram will introduce advertising in Explore: here's how it will work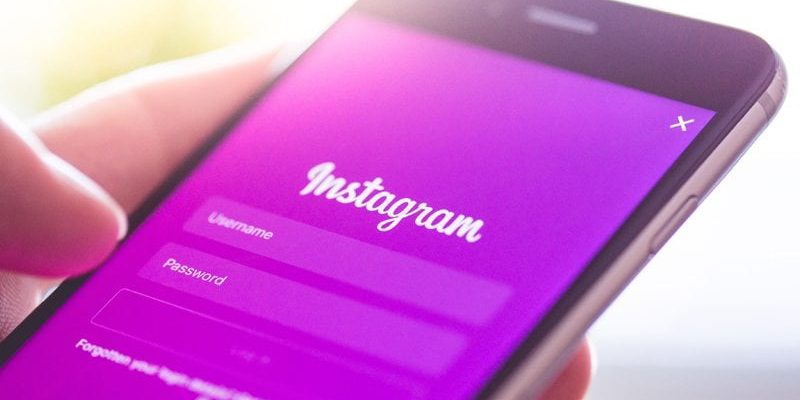 Instagram is ready to insert new advertising and sponsored posts within its app, and will do so for the first time in the Explore section: here's how the new Facebook stunt will work to monetize, trying not to upset the user experience.
irst of all, a clarification: the sponsored advertisements and posts will not appear directly in the Explore section, but will be included in the feed of contents identified by Instagram as interested and related to what we are looking at after we have opened one of the images – or videos – in the section. Operation is well shown in the video below.
The functionality will first be tested by Instagram itself with the sponsorship of IGTV, before opening up to other brands and advertisers. Instagram itself has stated that the introduction of the feature will be slow and meticulous, which could suggest a growing number of ads displayed as time passes.