Apps
Israeli intelligence services monitored iPhone owners via WhatsApp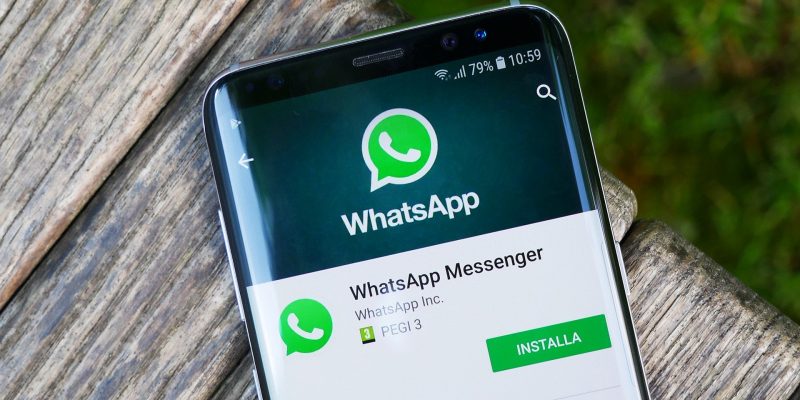 WhatsApp found a critical vulnerability in the messenger, due to which attackers could install spyware on the device.
The bottom line : on the iPhone, Windows Phone or Android-smartphone, a call came through WhatsApp, after which a malicious program was installed on the gadget, which allowed tracking the movement of the owner using a camera and microphone. The call record could be removed from the device's memory; the user was not even required to answer the call.
The espionage program was developed by the Israeli firm NSO Group, which is called "cyber-weapon traders" in narrow circles. Basically, its services are used by Western and Middle Eastern intelligence services and the government.
WhatsApp versions that allowed us to follow:
WhatsApp for Android – before v2.19.134 

WhatsApp Business for Android – before v2.19.44 

WhatsApp for iOS – before v2.19.51 

WhatsApp Business for iOS – before v2.19.51 

WhatsApp for Windows Phone – before v2.18.348 

WhatsApp for Tizen – before v2. 18.15
The vulnerability itself was found 10 days ago. Now it has already been closed