Apps
Malicious applications in Play Store, Beware of MegaN64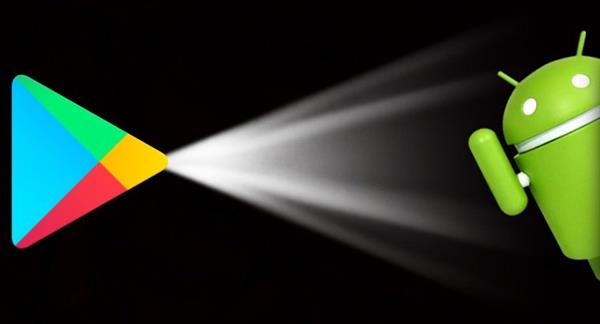 In October, Google announced Project Strobe, with the intention of restricting the access of third-party applications to the data connection, SMS and call log: the company, starting from next week, Google will begin to remove the applications that are violating the restrictions. 
The applications that still have access to this data in fact have a fair chance to hide a second and malicious face: not all of them are malicious and in fact thousands of developers in these months asked Google an extension of the 90 days of time that the company had given October 8, 2018 to update their applications, obtaining until March 2019. Apps without permits or updates will instead be removed soon.
Google Play Store, New MobSTSPY malware
Google ensures that most of the features of the applications involved will still exist through the use of "narrower" APIs (eg SMS through SMS Retriever API).
A Reddit user instead Discovered that the MegaN64 emulator is infected with malware since the last update, which occurred again on September 24, 2018: the malicious software exchanges a huge amount of data through WiFi and mobile connection. The user shows us how in a very short time MegaN64 used 249 MB of data connection and 20.66 GB when it was connected to WiFi. Finally, the infected software opens the livemobilesearchpage on Chrome (and perhaps other browsers)  .
The application has been downloaded 10 million times and many users still use it, if you are among them, we obviously recommend to uninstall it as soon as possible and report it on the Play Store.