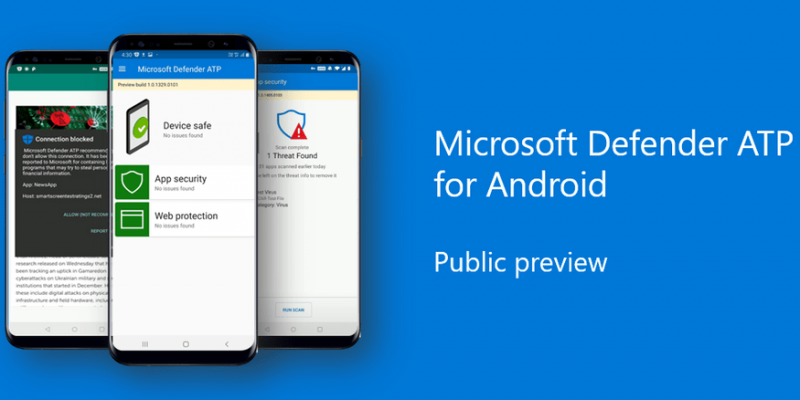 Microsoft Defender, the new antivirus for Android from the Mountain View giant: a few months after the release of the preview version, the application has now also been published on the Google Play Store.
This is still a "preview" version and, as the developer team is keen to point out, the app is reserved for corporate customers with a valid subscription to Microsoft 365 E5.
Microsoft Defender available on the Play Store
Microsoft Defender Advanced Threat Protection (ATP) is reported to help business users stay protected from cybersecurity threats such as malicious apps and malicious websites that may attempt to steal information from them, and is also a platform that enables teams to prevent, detect and investigate cybersecurity incidents within the company.
As well as Google Play Protect, Microsoft Defender analyzes all installed APKs and can also count on a built-in web filter (although it's unclear how it works on Android)
You can download the app from Play Store via this link.