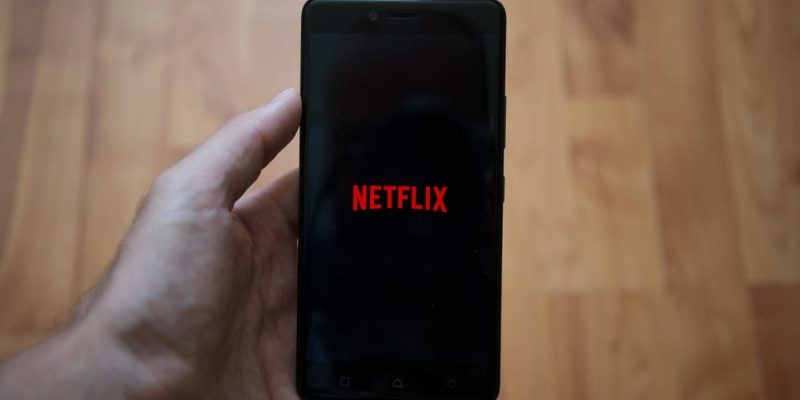 Netflix is ​​one of the most popular streaming services in the world, with several series and varieties. Sometimes, when you come home from work or a day out, you just want to plop down on the couch and turn on the TV. If you're in the middle of a series or YouTube happens to recommend something decent, you're fine. Other times, however, selecting a show to watch is a pain. Luckily, Netflix appears to be working on a solution for that.
Android Police said on Thursday that the Android application of the streaming platform is testing a feature to create a "Random Episode" of a particular series with a random in-app playback icon. The company has already confirmed that it is currently testing the tool, which seems to be unique to Android for now.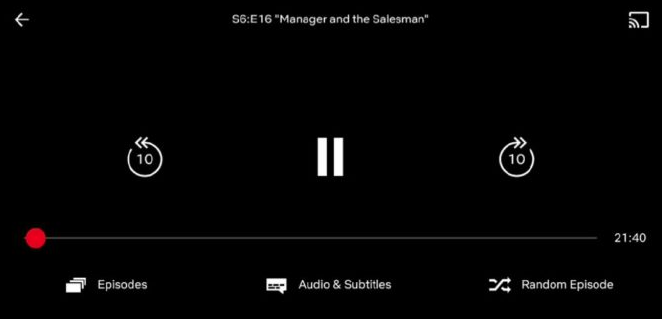 "We are testing the ability for members to view a random episode of different TV series in the mobile application," a Netflix spokesman said. "These tests usually vary in length and by region, and may not become permanent."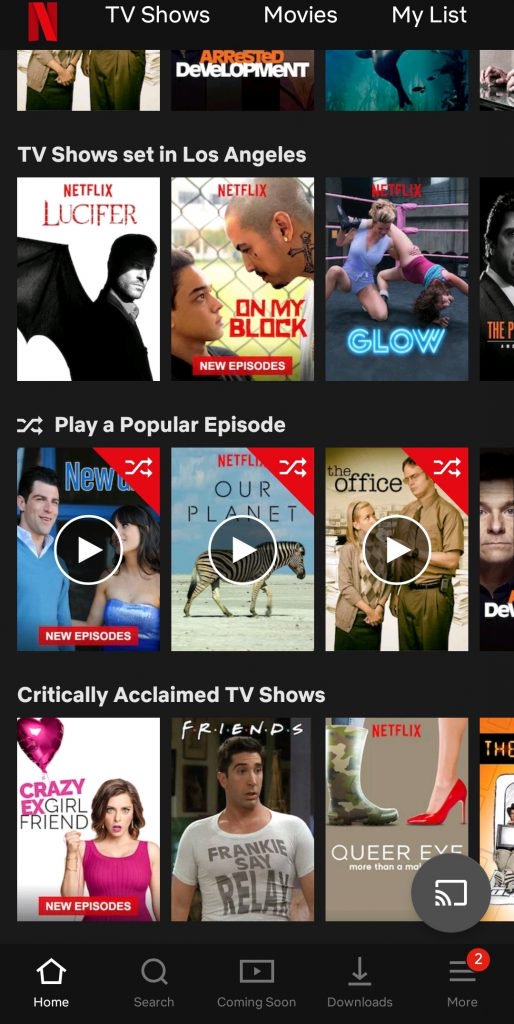 There are some immediate drawbacks that come to mind with this feature. For those who are unfamiliar with the plot or characters of a program, the system seems like it can be a bit confusing. On the other hand, the kind of people who want to use this new functionality this will not be a big problem, because there are series that this feature can be interesting. For example, police or police investigation series, such as the CSI, it is quite easy to visualize an episode at any time, since, as a rule, each episode has an independent history.
In addition, according to the screenshot published earlier in this article and released by Android Police, several of the programs available in this option include Arrested Development, The Office and Our Planet, individual episodes that you can enjoy without spoiling the series. If this is the type of media to which this feature is limited, this application definitely makes sense.
Source: Android Police