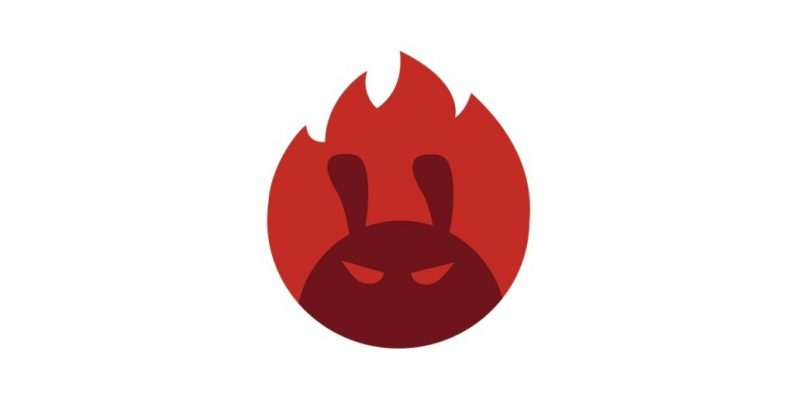 AnTuTu is one of the most popular benchmark applications among those available on the Google Play Store, as it offers users the opportunity to compare the performance of their devices with those of others.
But there is bad news for Android users: the apps of this popular platform (Antutu 3DBench and Antutu Benchmark) have been removed from the Google mobile store, probably as part of the policy adopted by the giant of Mountain View against Cheetah Mobile.
AnTuTu disappeared from Google Play Store
At the moment it is not clear when the applications have been removed from the Google store or what the official reasons are, even if many believe that the reason is related to the company that owns the property of the benchmark platform, that is Cheetah Mobile.
At the end of February, the giant of Mountain View has cleaned up its store from the applications belonging to this software house after years of accusations of violation of some main rules of the platform.
The AnTuTu team appears to be aware of the removal of its applications, as some download links from the Play Store on its website have been replaced with direct links to APK files.