Apps
PUBG Mobile Reaches 400 Million Downloads, 50 Million Daily Active Users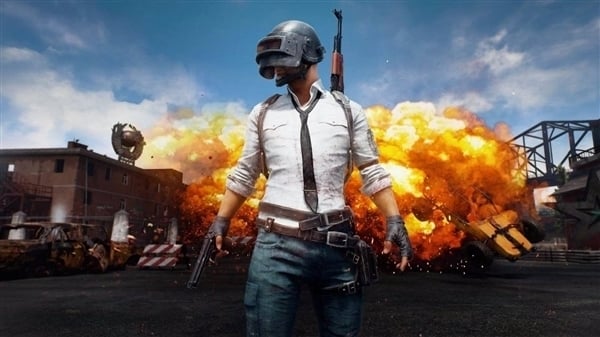 A battle royal shooter game supported by Tencent Games, PUBG Mobile has successfully attracted the interest of mobile gamers. This game can be played on Android and also on iOS.
Reported by Esportsobserver , Friday (6/14/2019), the PUBG Mobile game now reaches 400 million downloads and 50 million active users daily. This number reportedly not includes activities in Tencent's home country in China.
Also Read: Fortnite for Android now supports Galaxy A9 and Snapdragon 670 and 710
Tencent did not get the Chinese government's approval to monetize PUBG Mobile, and replace it in the country in May with a game called Heping Jingying, or "Game for Peace."
This new game maintains a well-known gameplay element, but is thematically different thanks to an anti-terrorist message and elements that pay homage to the Chinese military. This game is approved for monetization.
An analyst at the China Renaissance investment bank told Reuters in May that PUBG Mobile had around 70 million daily active users in China before being deleted.