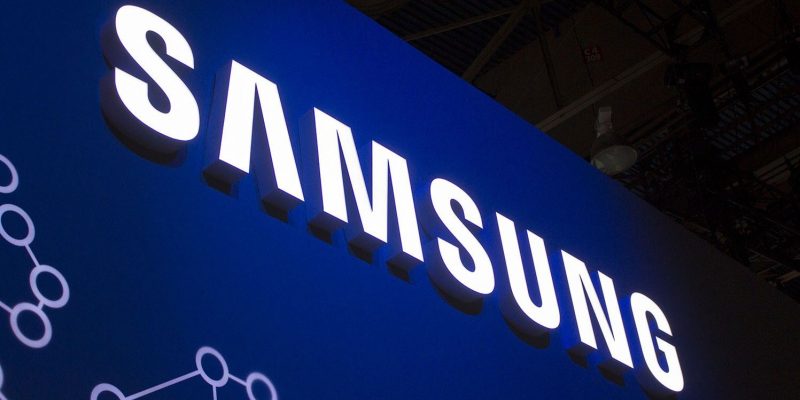 Companies like Apple already have their alternatives and now Samsung wants to take that step with Quick Share.
Android has long been expected to have a simple way of sharing files between devices. Google will have something to prepare, but it is slow to emerge. It is therefore necessary for others to take charge of these developments.
Quick Share will allow file sharing
Alternatives to AirDrop have long been talked about, but focused on Android and even Windows. The proposals that have arisen are mainly due to lack of compatibility or because they are limited in their functionality.
It is known that Android will have a solution soon, something that Google will have to be developed. The first images promise a lot, but so far nothing concrete. Thus, Samsung will have taken the decision to create Quick Share, for sharing files between its Galaxy smartphones.
From what is known, Quick Share will mainly offer everything that AirDrop has, but with some very interesting additional functions. Firstly, it will be possible to share files and images with other smartphones, without the need to be physically close.
This sharing can be done both with users whose contact is registered on the smartphone or with any other present in the space where we are. This difference will be controlled by the user in the settings.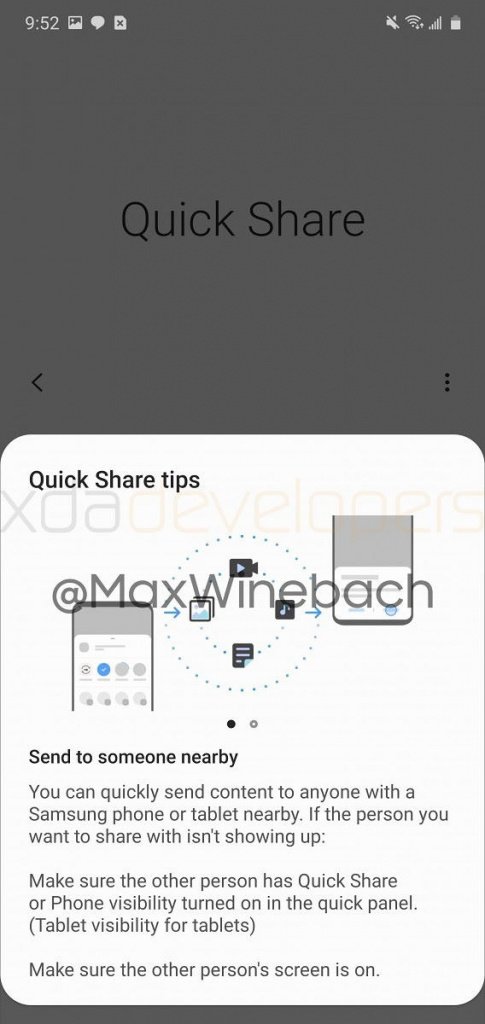 Offers much more than AirDrop
There is still a unique difference that AirDrop does not have. This service will have a Cloud component, where the user can upload files up to 1 GB. These are sent to the Samsung Cloud, and then sent to the Samsung Smart Things devices.
The launch date of this new feature from Samsung is not yet known, but it is expected to emerge with the launch of the new Galaxy S20 smartphones. It will compete with other proposals that will soon be available. We're talking about Google 's Nearby Sharing or what Xiaomi, OPPO and Vivo are preparing.