Apps
Snapchat recovers popularity, thanks to new filters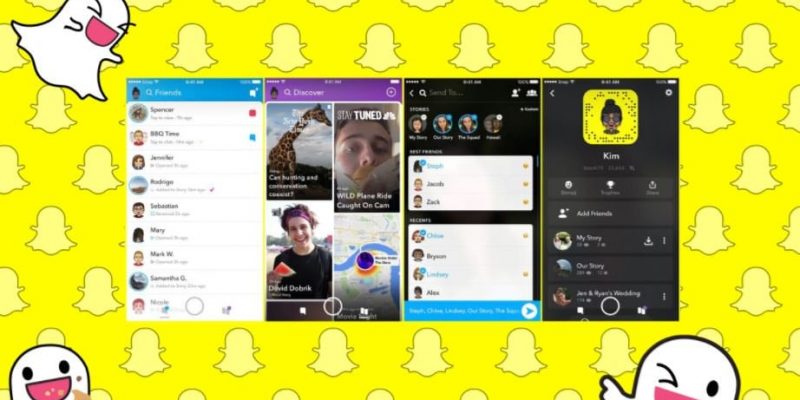 Snapchat is steadily returning to popularity thanks to the new filters the app launched at the end of the week. The filters in question allow the user to transform into a newer version of himself (baby face) and also serve to show how they would be if they belonged to the opposite sex. This particular filter has been given special attention as users have shared images on social networks of what they would look like if they were men or women. Social networks also start to be full of memes with similar jokes.
Available for Android and iOS smartphones, the new filter is causing Snap Inc. to return to the limelight.
If you want to try the new Snapchat filters on your mobile device, you only need to follow a few steps. Before that, make sure your app (Android or iOS) is up to date by accessing the Play Store or App Store, respectively. Then just take these steps into account:
Open the app on your Android or iOS smartphone and touch the emoji icon;
Select the image that symbolizes the baby face filter. Now frame your face on the screen and press the center button so the camera takes a picture. From here you have two options: share with your contacts in Snapchat, or save the photo. In this case, touch the arrow button in the left corner. To post the image to the social network, tap the arrow in the right corner.
If you already have the application up to date and still do not have the new filter, you may have to reinstall the application.
The same procedure can be used to use the filter that changes the user's gender. Select it and enjoy it with the new possibilities provided by this augmented reality 'mask'.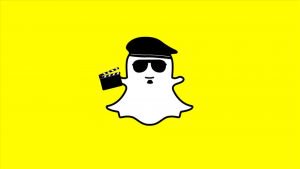 For Snapchat this is a hypothesis of redemption and conquest of new users. The results, however, are dividing opinions, especially in the "Gender Change" filter.‎