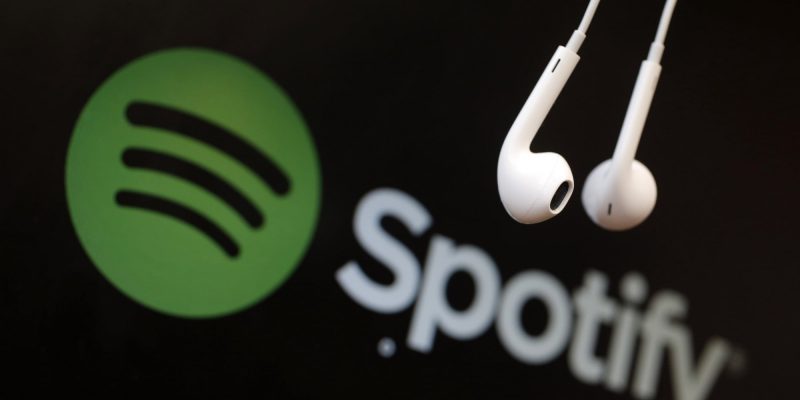 Spotify has just updated the Spotify for Artists application allowing artists to control, in real time, the number of listeners of their songs and their habits.
As with any streaming service that offers its entire catalog at a given monthly price, Spotify is also very interested in knowing the habits of its users to respond adequately and provide a service as good as possible. This is also valid for the artists who, based on the data of the streaming platforms, can customize the new songs in the best way.
The Spotify for Artists application was available in beta for some time, before arriving in stable version only a few months ago. However, it is only with the new update that the data analysis for artists can be done in real time.
Read also: Spotify premium family plan: Members will need to prove they live in the same house
The updated app, in addition to the section dedicated to the data of its own songs, also includes a new Home tab that also gives access to tips and suggestions on how to get the most from your tracks on Spotify.
Data analysis very often does not take place directly by the artists but by delegated persons (managers) who have the task of bringing out their clients as much as possible with respect to the competition and improving their positioning on the web. For such people, Spotify states that the new app also simplifies the transition between various profiles, making things easier.
If you are interested in downloading the app, the links are available below for Play Store and the App Store: