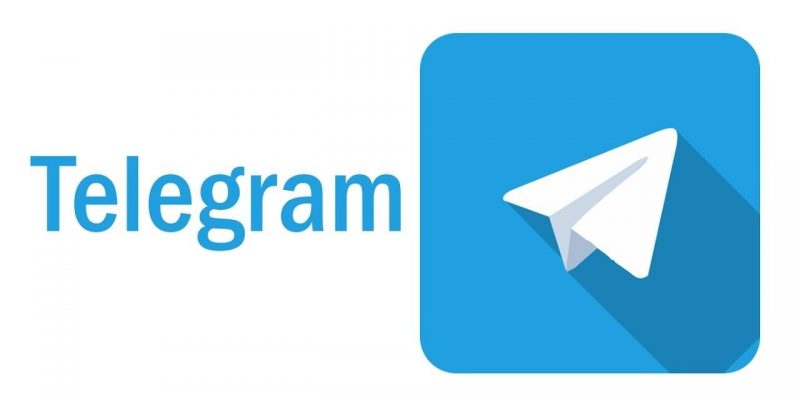 On completion of the festivities yesterday, crowned by the announcement of version 6.1.0, Telegram announces some news coming consistently in times like these. Basically, by means of a post on its blog, the popular messaging app claims that it will soon add the function for group video calls.
Telegram group video calls
On the occasion of the post, Telegram announced that a particularly expected and used function will soon arrive in these times of pandemic, social distancing, and, of course, attached smart working.
We clearly mention the group video calls that, as we said, will arrive on the popular app soon. The Telegram team talks about it by emphasizing that their implementation will be easily usable and above all safe (with the implicit arrows towards Zoom, the newborn Facebook Messenger Rooms, and who knows who else).
"Video calls in 2020 are very similar to messaging in 2013. There are safe or usable apps, but not both. We would like to solve this problem and focus on bringing safe group video calls to 2020. "
So, we just have to wait since, as reiterated by the founder Pavel Durov, "when they are ready, you will be the first to know, promised ".