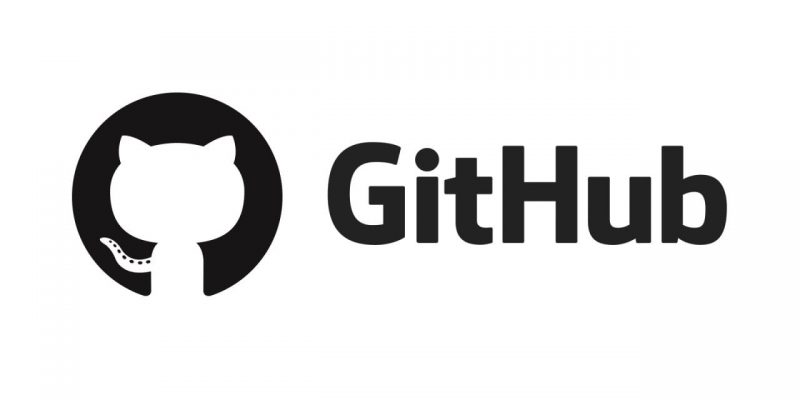 Last year the Microsoft team announced the official GitHub apps for Android and iOS, opening an early registration phase and in the last hours those who joined this initiative are receiving a special invitation that allows them to download the application dedicated to the devices. Based on Google's mobile operating system.
GitHub was acquired by Microsoft in 2018 and can be considered a platform with a double soul: It is a code management service and in part a social network, playing a role of great importance for many developers.
If so far the mobile experience offered by the platform has been somewhat disappointing in some respects, things could change with the official application.
The email received from those who joined the registration phase contains a link that allows you to register for the beta via the Google Play Store.
Once the app is opened and logged in, a dashboard is displayed with an overview of the open problems, requests, repositories and organizations with which the user has interacted. In addition, you can customize a list of "favorite" repositories and the navigation bar at the bottom allows you to quickly switch to a list of recent notifications or to search for all public content on GitHub.
In each repository it will be possible to read the relative README, view the problems of the files (browsing and searching among them), make requests, leaving comments and reactions.
At the moment, there is no way to browse a repository's code.
How to download GitHub for Android
If you want to preview the beta of GitHub for Android, you must first apply to become a tester (you can apply for it here) and then download the app from the Google Play Store: